Mario Kart 8 Deluxe, combined with original Wii U game, now the best-selling entry in the series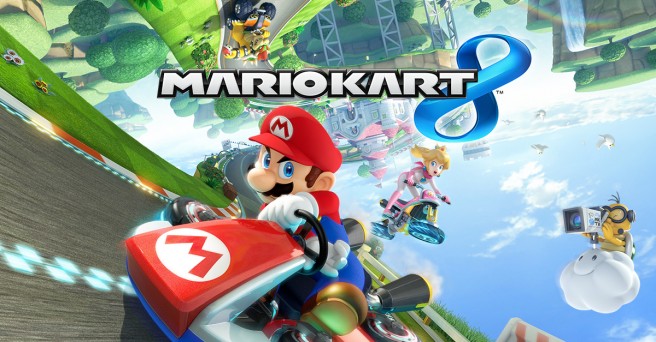 Mario Kart 8 on Wii U combined with the enhanced Mario Kart 8 Deluxe on Switch are collectively the series' best-selling entry ever. The game's total sales now come in at 41.86 million units, surpassing the 37.38 total of Mario Kart Wii.
Mario Kart 8 originally moved 8.45 million on Wii U. The Deluxe version for Switch is currently at 33.41 million. It's likely just a matter of time until Mario Kart 8 Deluxe surpasses the Wii title on its own.
Here's a look at the sales of every Mario Kart title:
– Mario Kart: Super Circuit – 5.91 million
– Mario Kart: Double Dash! – 6.88 million
– Super Mario Kart – 8.76 million
– Mario Kart 64 – 9.87 million
– Mario Kart 7 – 18.92 million
– Mario Kart DS – 23.60 million
– Mario Kart Wii – 37.38 million
– Mario Kart 8 – 41.86 million (33.41 million + 8.45 million)
Leave a Reply