Mario Kart 8 has sold over 1 million copies in Japan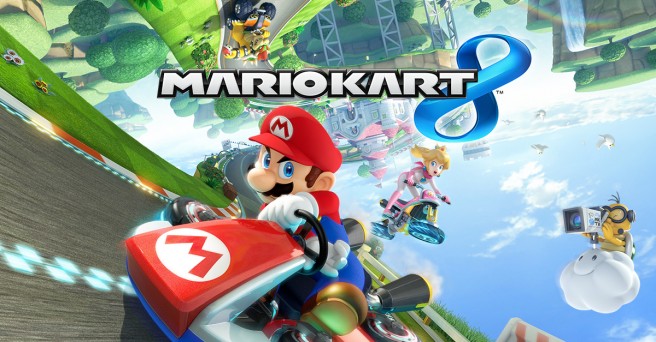 Mario Kart 8's sales have been creeping up to the 1 million mark in Japan over the past few weeks. With the latest data provided by Media Create, it's been confirmed that the Wii U game has now reached that milestone.
Mario Kart 8 sold another 11,654 copies in Japan between May 25 and May 31. According to Media Create, its lifetime sales are now at 1,006,719 units.
Leave a Reply