Mario Party: The Top 100 details amiibo support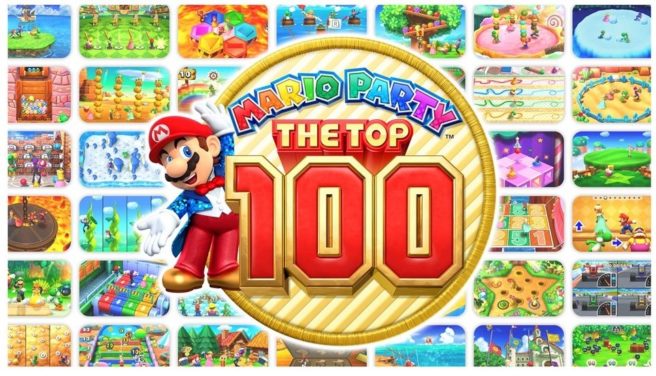 Nintendo's website offers up concrete details about how amiibo support works in Mario Party: The Top 100. A listing for the game states:
Tap compatible amiibo figures to receive in-game bonuses on Minigame Island. Stand on a circle marked with the amiibo symbol and tap to get 10 coins. If the amiibo circle is occupied by a Goomba or Koopa Troopa, tap their respective amiibo figures for 50 coins! If your life reaches 0, you can tap compatible amiibo to restore one life. Each compatible amiibo can be scanned once per day.

Tap the Goomba or Koopa Troopa amiibo figures at the Minigame Pack selection screen in Minigame Match or Championship Battles for a shortcut to unlocking the Goomba Minigame Pack or the Koopa Troopa Pack.
Mario Party: The Top 100 is due out for 3DS on November 10. It will feature mini-games from previous Mario Party home console games.
Leave a Reply