Marvel Ultimate Alliance 3's difficultly was adjusted during development since it was too tough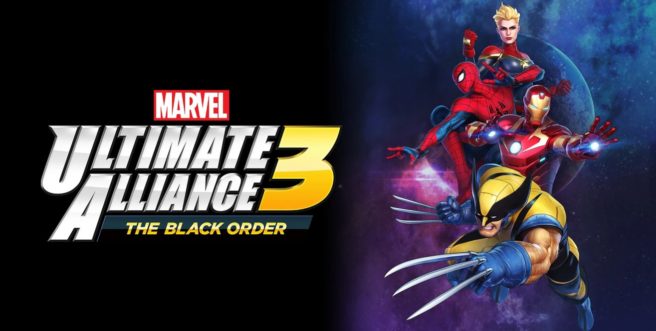 If you've played some of Team Ninja's previous games such as Ninja Gaiden, you know how difficult they can be. Apparently that toughness rubbed off on the team when Marvel Ultimate Alliance 3: The Black Order was in development. According to producer Yosuke Hayashi, Marvel Games told Team Ninja that the Switch game was too difficult, which led to adjustments being implemented.
Hayashi told IGN:
"Team Ninja is known for making games that are very difficult. And there was one point when Mike [Jones of Marvel Games] told us the game was way too difficult. … So we had to make some adjustments there."
As for another aspect of Marvel Ultimate Alliance 3, Jones says that the new hero camera option will make it feel like you're playing a true Team Ninja title.
"[Ultimate Alliance 3] has the old-school isometric four-player camera that's pulled back. But also if you're just playing by yourself on a Switch, whether you're playing one-player, or you're playing ad-hoc, or you're playing online, there's a hero camera that's much closer and more intimate that feels like a Team Ninja action game. You're actually closer in the battle because you're just playing your character."
Leave a Reply