Marvelous says Senran Kagura has many female players, talks about the series' sexual nature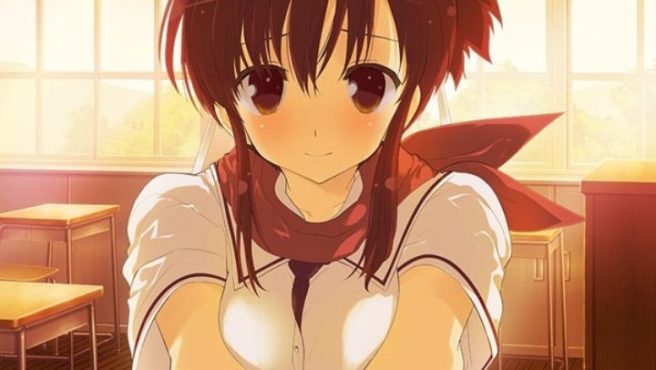 GamesIndustry spoke with Marvelous marketing manager Michael Fisher to talk all things Senran Kagura. One topic discussed is the audience playing the series, which might be somewhat surprising.
Fisher said that quite a few female players are giving Senran Kagura a shot – around 30 to 40 percent. Gamers aged 20 to 25 are also the primary demographic.
Fisher noted:
"A good portion of our fanbase is actually female. Probably 30% to 40%, for sure. Age-wise, 20 to 25 is the main bracket – not teenagers. Everyone I know who plays the game and likes the series falls within that category. It's a surprising thing."
Senran Kagura has experimented with different genres over the years, but one thing remains the same: its sexual nature. Fisher spoke about that aspect as well, mentioning:
"If you were to ask a fan, they would tell you about the deep story and all the characters involved – and there is a lot of that. The thing is you can't ignore the sexual nature to it: the artwork, the graphics. It's gratuitous, but it's meant to be and it's in such a way that it can almost be viewed as tongue-in-cheek in a lot of ways."

"It's part of the identity of the game. To take that away would be like losing something – and obviously all the fans would get really angry. Also, don't forget that kind of stuff is hugely popular in Japan. The games do really well there."
Leave a Reply