Marvel's Midnight Suns trailer highlights Spider-Man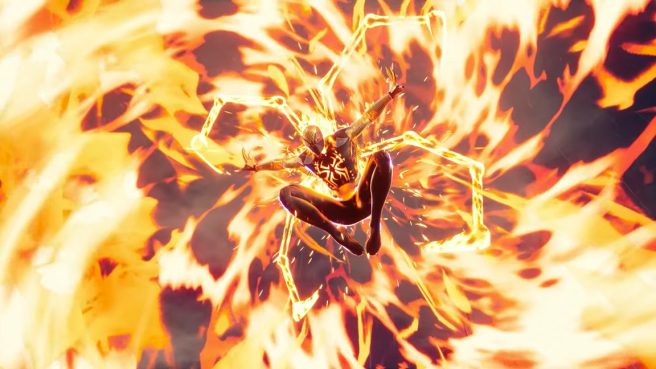 Marvel's Midnight Suns has received its third character trailer, with today's video focusing on Spider-Man. He's just one of many heroes that answers the call in the fight again Lilith.
If you're interested in learning more about Marvel's Midnight Suns, read the following overview:
When the demonic Lilith and her fearsome horde unite with the evil armies of Hydra, it's time to unleash Marvel's dark side. As The Hunter, your mission is to lead an unlikely team of seasoned Super Heroes and dangerous supernatural warriors to victory. Can legends such as Doctor Strange, Iron Man, and Blade put aside their differences in the face of a growing apocalyptic threat? If you're going to save the world, you'll have to forge alliances and lead the team into battle as the legendary Midnight Suns.

With an array of upgradeable characters and skills allowing you to build your own unique version of The Hunter, you will choose how to send Lilith's army back to the underworld.
Get a look at the new Marvel's Midnight Suns trailer for Spider-Man below.
Marvel's Midnight Suns will be heading to Switch in the future, but that version does not yet have a release date. We have previous character trailers for Captain America here and Iron Man here.
Leave a Reply