Masahiro Sakurai talks about creating Kirby's victory dance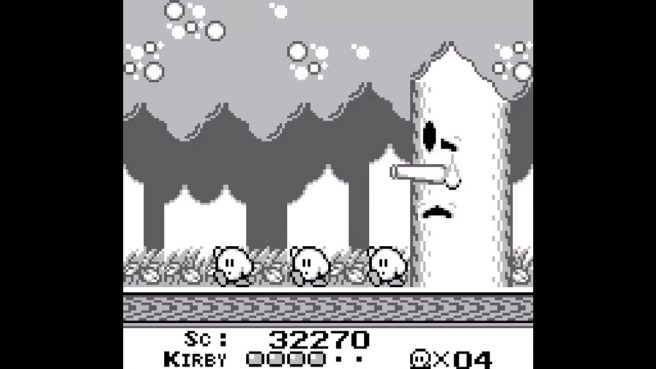 With Kirby having just turned 30, Masahiro Sakurai has spoken about the character's signature victory dance.
Sakurai is largely known for his work on the Super Smash Bros. series these days. Because of that, it can be easy to forget that he's the creator of Kirby as well.
Sakurai was responsible for animating Kirby's dance, which can be seen at the end of a level. On Twitter, he recalled how he asked the sound designer how many frames were in the victory theme song, but that person wasn't able to give an answer. Sakurai then decided to copy the song onto a cassette tape and listened to it repeatedly while animating the dance.
Sakurai also revealed why multiple Kirbys spawn seemingly out of nowhere during the dance. He said that this is merely because it was "more fun that way."
Yesterday, a new piece of art was shared to celebrate Kirby's 30th anniversary – you can give it a look here. The Kirby 30th Anniversary Music Fest. will also be taking place during the summer, and we have the full details here.
Kirby fans can check out the recently-released Kirby and the Forgotten Land on Switch as the series' latest title.
Leave a Reply