Masuda stresses Pokemon: Let's Go isn't a spin-off, future titles could connect to Pokemon GO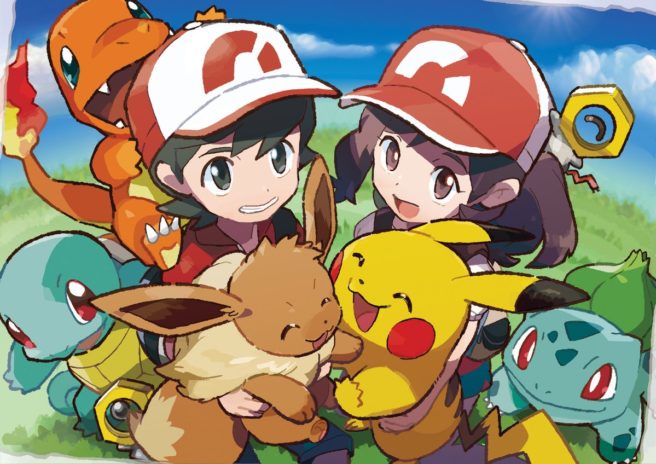 Since the announcement of Pokemon: Let's Go, Pikachu and Pokemon: Let's Go, Eevee, some fans have questioned if the titles could be viewed as a spin-offs. However, in a new interview with director Junichi Masuda, he made it clear that it wasn't the case. Masuda mentioned in the game's official Japanese strategy title that the new Switch games "aren't spin-offs" and are instead "core Pokemon titles."
Masuda also addressed the possibility of having future Pokemon entries be compatible with Pokemon GO. He explained that if the functionality is well received in Pokemon: Let's Go, "then we'll think about maybe having future titles also be able to connect to it."
Masuda's full words:
"These games aren't spin-offs. These are core Pokemon titles. As for whether we would make other games that could connect to Pokemon GO, that will depend on how the games are received. If we hear a lot of people saying that they enjoyed being able to bring Pokemon to these games from Pokemon GO, then we'll think about maybe having future titles also be able to connect to it."
Pokemon: Let's Go, Pikachu and Pokemon: Let's Go, Eevee are out now on Switch.
Leave a Reply