Mega Man's design apparently updated for upcoming animated series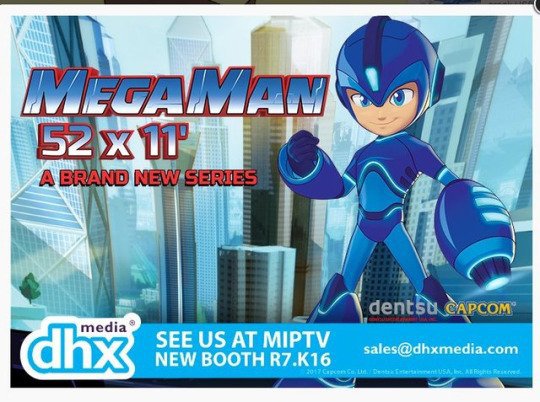 An image has been floating around of what seems to show an updated look for Mega Man in the character's upcoming animated series. Twitter user HeatPhoenix posted the photo, but deleted it soon after.
The new look is above. To compare, here's how Mega Man looked previously: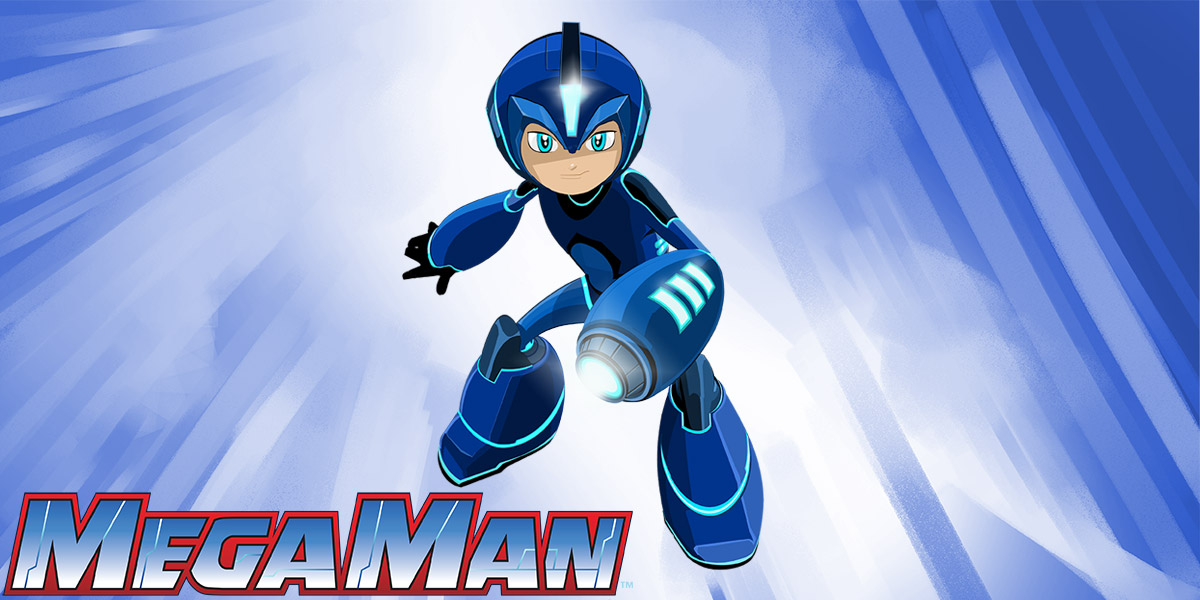 The new Mega Man animated series is supposed to debut sometime this year. There hasn't been a ton of news about the show, but that could be changing soon.
Leave a Reply