MercurySteam heaps praise on Nintendo, says Nintendo made them a better developer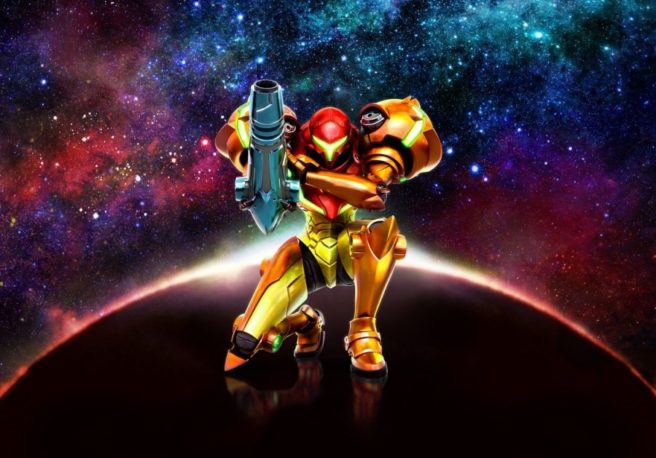 Nintendo surprised everyone at E3 in June by announcing not one, but two Metroid games. One of those titles, Metroid: Samus Returns, is just a few days away from launch.
Rather than making the game internally, Nintendo partnered with an external developer on the project. MercurySteam, best known for working on the Castlevania: Lords of Shadow titles, handled the bulk of development. Nintendo was still very much involved, however, and series producer Yoshio Sakamoto played a key role in Samus Return's creation.
MercurySteam head Enric Alvarez chatted with GamesIndustry about what it's like working with Nintendo, stating:
"Nintendo is a one-of-a-kind publisher that make one-of-a-kind games. They're special. They are unique. They care about games. I am not exaggerating when I tell you that after two years, 80 or 90% of all the conversations we've had were about stuff that gamers care about. Only the remaining 10 or 20% were about business or usual publishing stuff. That ratio is unique to Nintendo. When you deal with them at a close distance, you understand why they are who they are. I'm not going to lie to you; they are extremely demanding. They require the very best constantly, all the time, and beyond. But it's been a great experience.

"We've worked in the past with other publishers, with Codemasters, with Konami, and they were very different experiences. We had a great experience with Konami, but Nintendo is another thing. There are many, many Nintendo fans who don't like any other games except for their games. Now I fully understand why that is.

"It has been a pleasure, we have learnt a lot. Honestly, they have made us a better developer."
Alvarez also said that the response to Metroid: Samus Returns has been positive thus far. He believes the game will ultimately live up to fans' expectations.
"People are receiving the game with open arms. It is obvious that people wanted this kind of game. I am sure it is going to live up to expectations, because it is the perfect mix between the respect of Metroid's legacy, with new elements. Young people and older hardcore fans will equally embrace this game."
Leave a Reply