Metroid Dread has series' biggest launch in UK chart history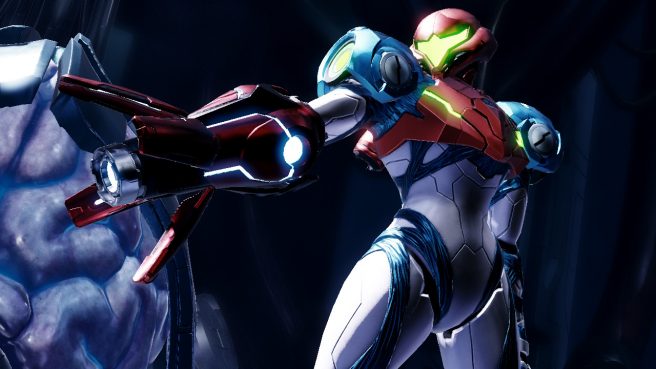 Although specific sales figures haven't been provided just yet, Metroid Dread is off to a strong start in the UK. We're hearing that it's now the biggest launch for the series in the region ever. Metroid Prime 3: Corruption on Wii previously held that milestone. Furthermore, this is without factoring in digital downloads of Metroid Dread.
Metroid Dread is indeed doing well, but a few other Switch titles have outperformed it this year. It follows behind Super Mario 3D World + Bowser's Fury, Zelda: Skyward Sword HD, Monster Hunter Rise, and New Pokemon Snap.
Also worth mentioning from the UK is that Super Monkey Ball: Banana Mania was the eighth best-selling boxed game of the week. 70 percent of its sales came from Switch, with the remaining 30 percent stemming from all other platforms.
We should have the latest UK sales chart soon. It's unclear if Nintendo will be sharing any sales data on the record for Metroid Dread, but we should at least know how the game sold in Japan soon thanks to the usual Famitsu reports. Stay tuned for that information on Wednesday.
Leave a Reply