Metroid Prime producer wants to make another game building around the story of Sylux and Samus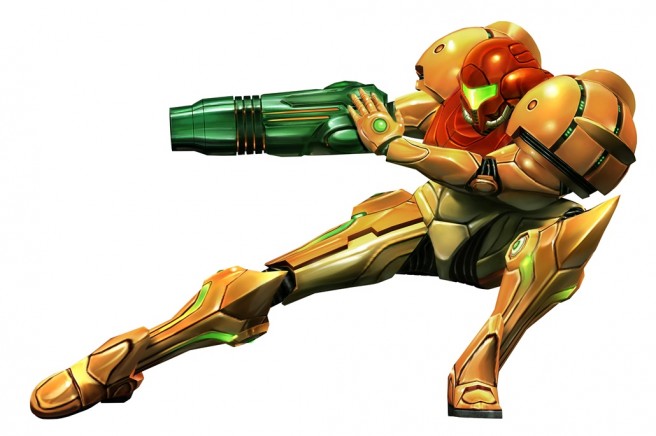 This information comes from Metroid Prime producer Kensuke Tanabe when if Metroid Prime Federation Force is the only Metroid Prime game he's working on…
"I said this at the beginning, but I'm not involved in the 2D Metroid games that Mr. Sakamoto works on. I still feel like there's a little more work left for me to do in the Metroid Prime series. I can't say when, but I want to make another one.
– Tanabe reminded IGN about the ending of Metroid Prime 3: Corruption
– After Samus's ship flies off into the distance, another ship suddenly appears
– He said that players Metroid Prime Hunters should recognize that the ship belongs to a bounty hunter called Sylux.
"He's actually chasing after Samus, and that's where that game ends. There's still more I want to build around the story of Sylux and Samus. There's something going on between them. I want to make a game that touches upon [it]."

"I'm also thinking that, in that eventual game between Sylux and Samus that might get made, that I wants to involve the [Galactic] Federation as well. So it would be a good idea to release a game like Federation Forces to flesh out its role in the galaxy before moving on to that."
Leave a Reply