Microids bringing My Baby to Switch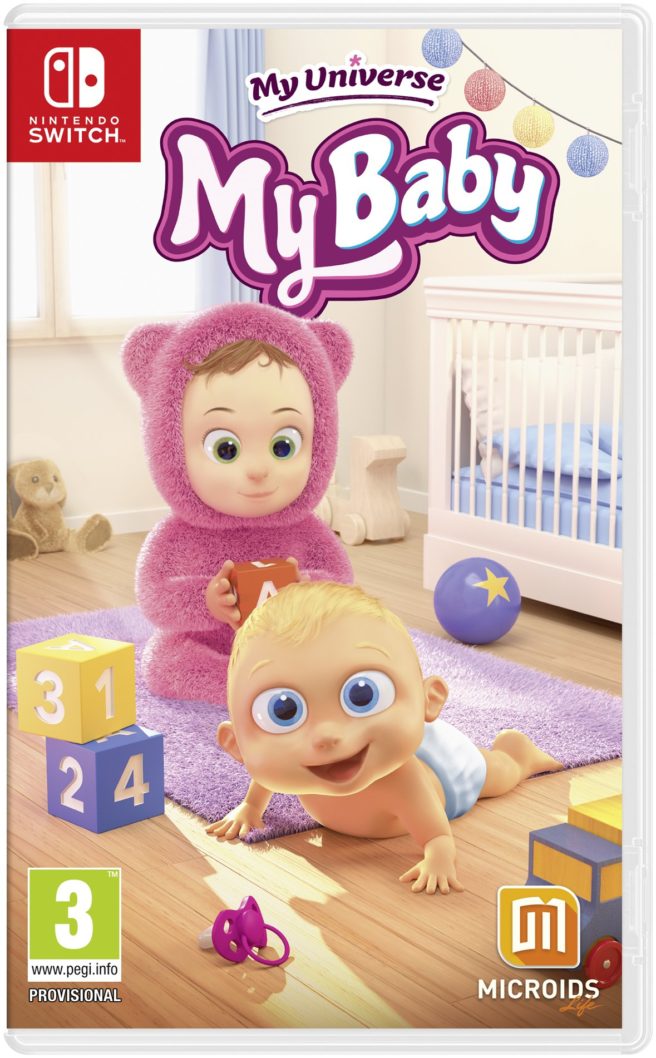 Microids has made one of the more random game announcements for Switch that we've seen in recent times: My Baby. The new title will launch on July 9, and will even have a physical release. We have the boxart above.
Microids said that My Baby will let you "create your dream baby, pick up their perfect outfit and customize their room as you like it". It also sounds like you'll be taking care of them based on screenshots shared today.
Speaking of screenshots, here are a couple of images: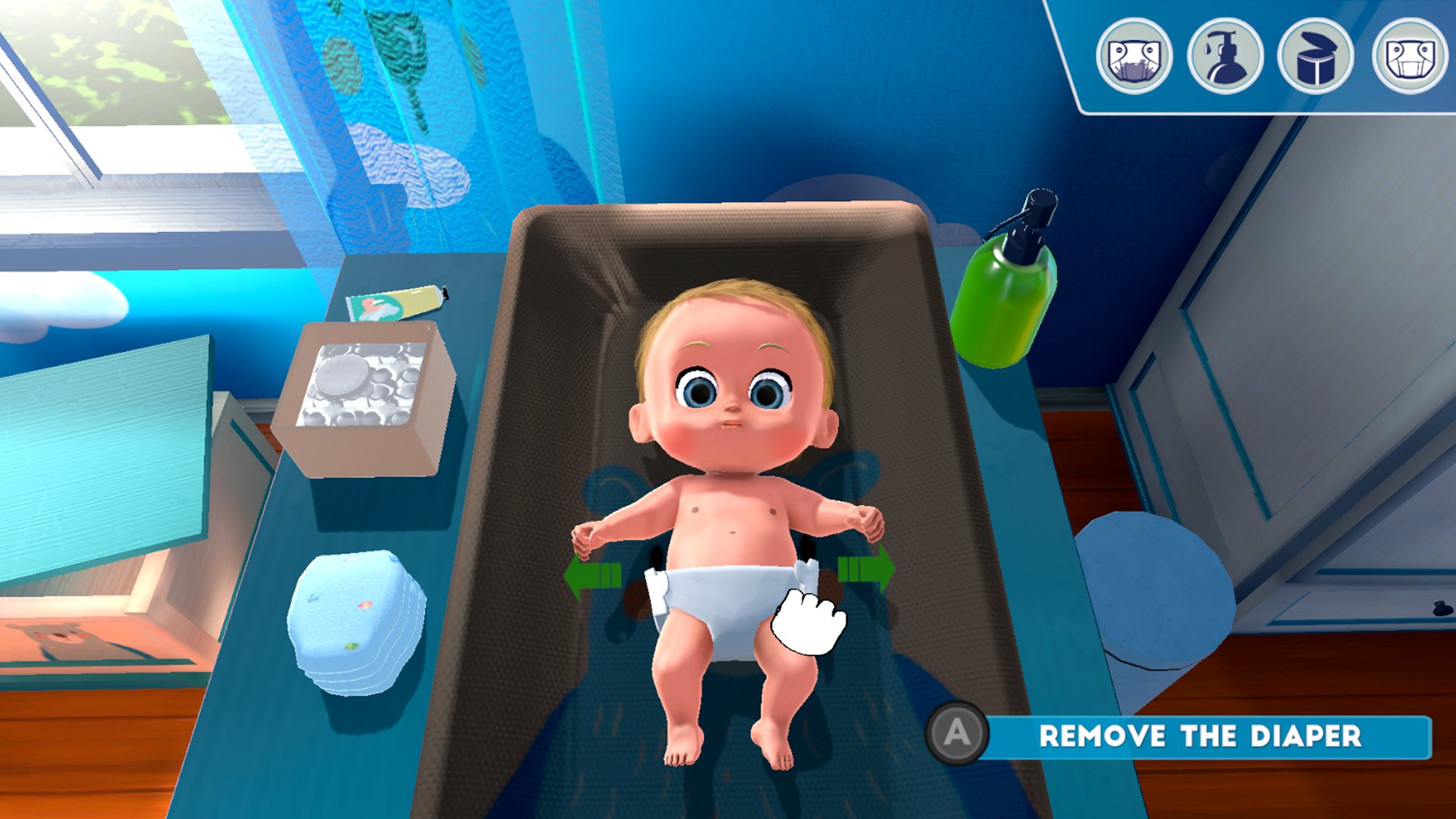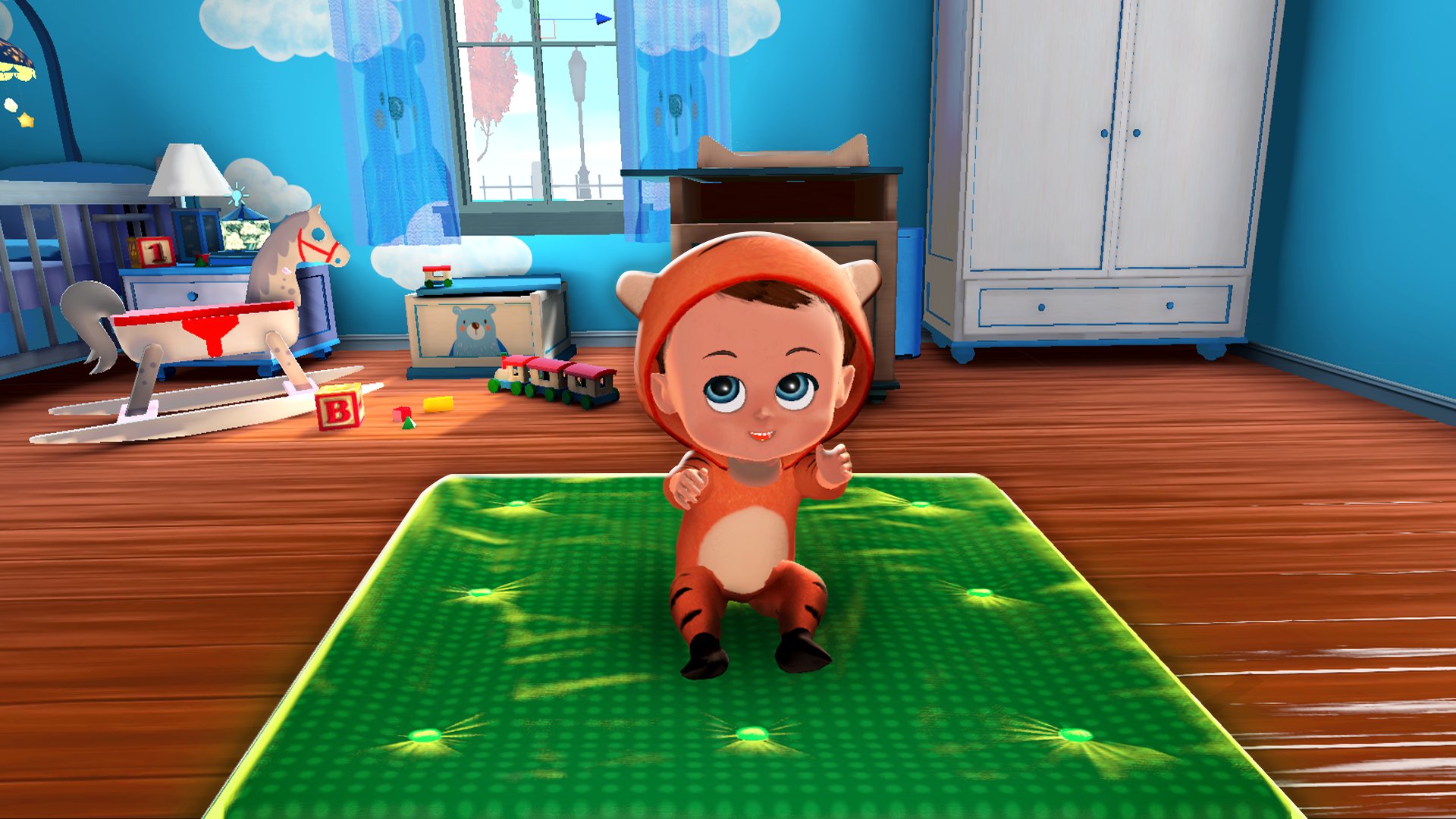 Leave a Reply