Microsoft approached the developer of Cuphead about bringing the game to Switch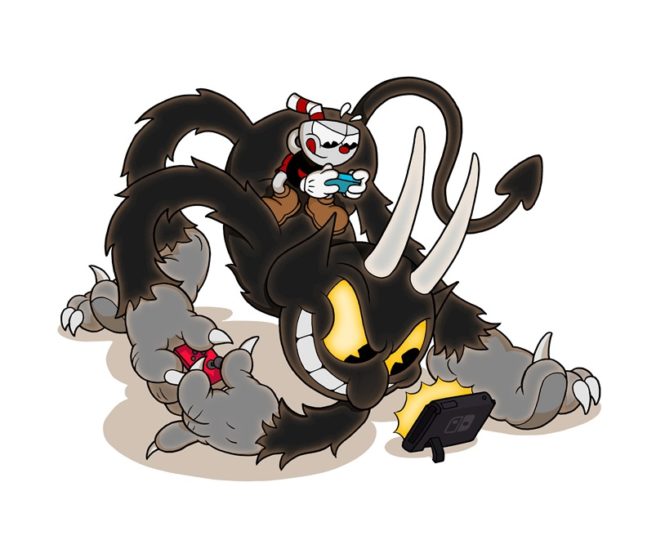 Without Microsoft's blessing, Cuphead probably wouldn't be coming to Switch. And believe it or not, we have the company to thank for it happening in the first place. Easy Allies' Daniel Bloodworth spoke with one of the developers of Cuphead at GDC yesterday, and was told that Microsoft actually approached them first and asked if they'd like to make a Switch version.
Microsoft seems to just be getting started with what it's doing on Switch. First off, Cuphead will be updated on Switch later down the road to support Xbox Live features. It's also been made known that more games like Cuphead are coming to Nintendo's console with the service enabled.
Leave a Reply