Mighty No. 9, Azure Striker Gunvolt 2 to be featured during a live stream on Friday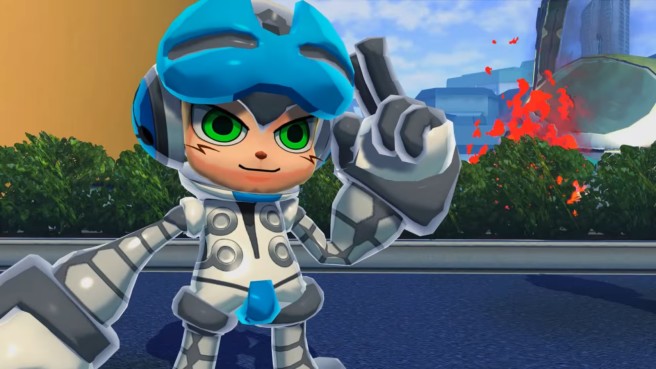 Inti Creates will be hosting a live stream on Niconico on Friday. During the event, we can expect to hear more on Azure Striker Gunvolt 2 and see the latest Mighty No. 9 footage.
The stream will be hosted at the following times:
– 5 AM PT
– 8 AM ET
– 1 PM in the UK
– 2 PM in Europe
The broadcast can be seen on Niconico here.
Leave a Reply