Monolith Soft on why Future Connected was made for Xenoblade Chronicles: Definitive Edition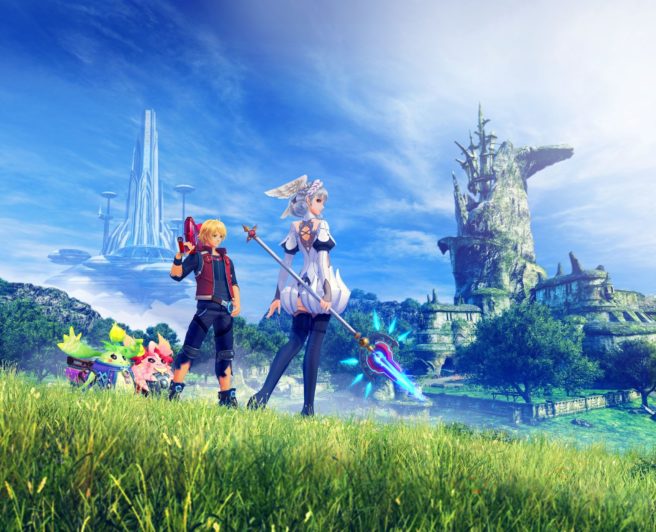 Rather than just sprucing up the game and making some subtle changes, Xenoblade Chronicles: Definitive Edition actually has content not included in the original. Fans of the Wii title plus newcomers can play through Future Connected, an epilogue that takes place after the main story ends.
In this week's issue of Famitsu, Monolith Soft president and creator Tetsuya Takahashi was asked about why Future Connected was created and its concept. In response, he explained:
"It's because we felt bad for Melia… I'm only half-joking when I say that. With Future Connected, we're able to draw in those who've already played Xenoblade Chronicles; moreover, there's details there that connect to the future of Xenoblade. So we created it for two and a half reasons. Another rationale being we had an unused map from the main game, the Bionis' shoulder, which was appropriate for the setting."
Takahashi added that cutscene director Mamoru Ohta finished the story for Future Connected after the writers got together and decided on the narrative's direction. The story associated with the Nopon Ranger quest lines were led by Masahiro Iwamoto.
Leave a Reply