Monolith Soft reports 138.2% profit increase, Xenoblade a key contributor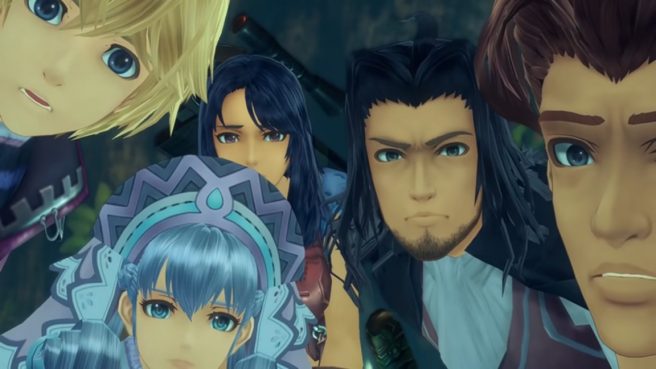 Monolith Soft reported its financial results this week, and it turns out that the Nintendo subsidiary had a fantastic year. For the fiscal period ending March 2021, profit was reported at 1.171 billion yen. That's by far the highest amount for the company over the past several years.
During the previous fiscal year, Monolith Soft recorded a profit of 491 million yen. That's an increase of 138.2 percent.
Here's a look at Monolith Soft's operating profit over the years: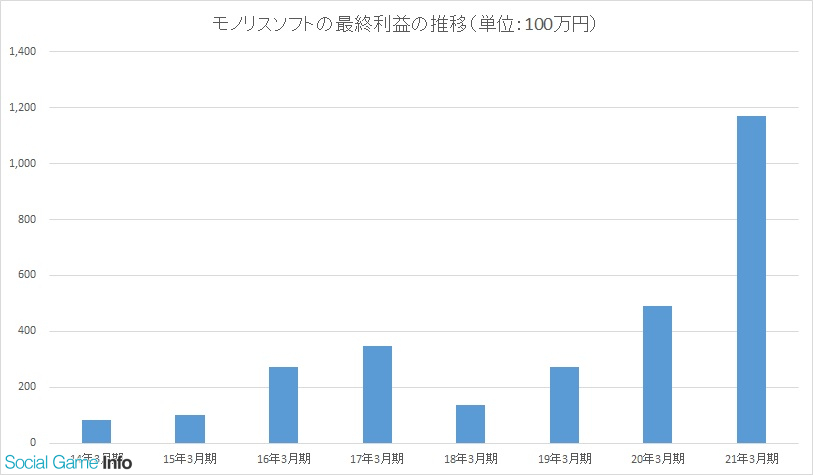 Monolith Soft released Xenoblade Chronicles: Definitive Edition on Switch last year, which debuted on May 29, 2020. The Switch title helped contribute to the company's profits.
Leave a Reply