Monolith Soft: Xenoblade 2 exceeded expectations in the west, series could "go down a path it hasn't gone down before"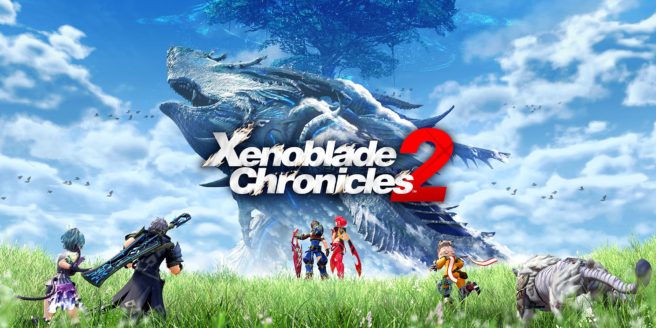 Xenoblade Chronicles 2 is the best-selling entry in the series. It's already a million seller having sold 1.42 million copies as of June 2018.
One reason for Xenoblade Chronicles 2's success is due to strong sales in the west. Speaking with USgamer, Monolith Soft executive director Tetsuya Takahashi revealed that the RPG exceeded the company's expectations, especially in the west. The new Torna expansion is also exceeding expectations on the whole.
Takahashi mentioned:
"From a sales perspective, I have to say Xenoblade Chronicles 2 exceeded my expectations. We really saw more people pick the game up and experience it in the North American and European territories than we thought would do so. It's still early days for the Torna DLC, but from what we've seen in Japan, the sales of the Torna DLC are exceeding our expectations as well."
Takahashi was later asked if the series could return to more of a sci-fi setting along the lines of Xenoblade Chronicles X. Interestingly, he said that "a third option" could be pursused instead where the IP could "go down a path it hasn't gone down before."
According to Takahashi:
"I'm someone who gets bored of whatever it was I did last. If the [Xenoblade Chronicles] series continues, you just might see it take a third option. It might go down a path it hasn't gone down before."
Leave a Reply