Monster Boy playable on Switch at Gamescom, new screenshots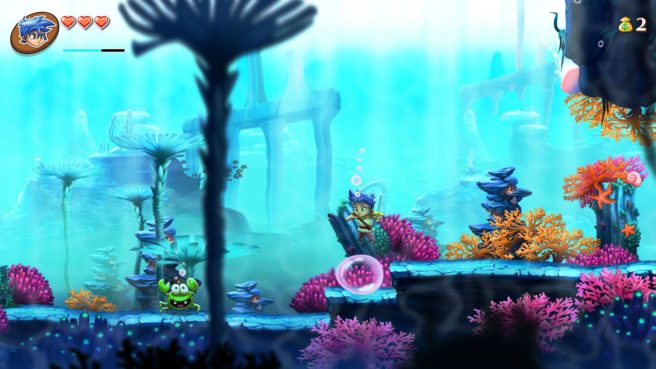 Planning on attending Gamescom 2017 in Germany next month? If so, you'll be able to go hands-on Monster Boy, as a playable demo will be running on Switch.
FDG Entertainment shared the news in a blog post published today. A handful of screenshots have also been released, available below.
Leave a Reply