Monster Boy shows off improved visuals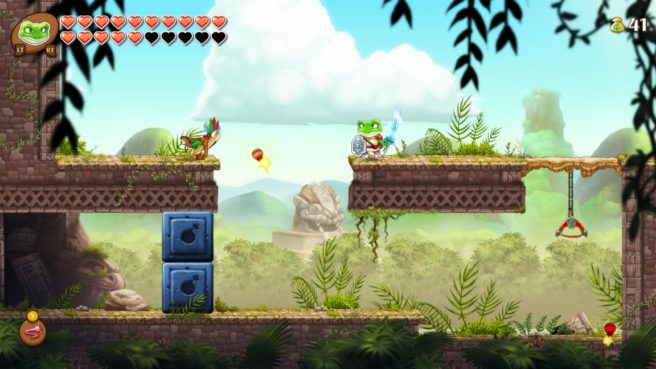 Wonder Boy: The Dragon's Trap made it to Switch last month, but we also can't forget about Monster Boy – which is also planned for the system. Last week, the developers shared a blog to show off the game's improved visuals.
What you see is the new visual style. The image below is the old version. It now features added lighting and detail.
Good news: Monster Boy may not be too far off. The team is now "in the final stage of development."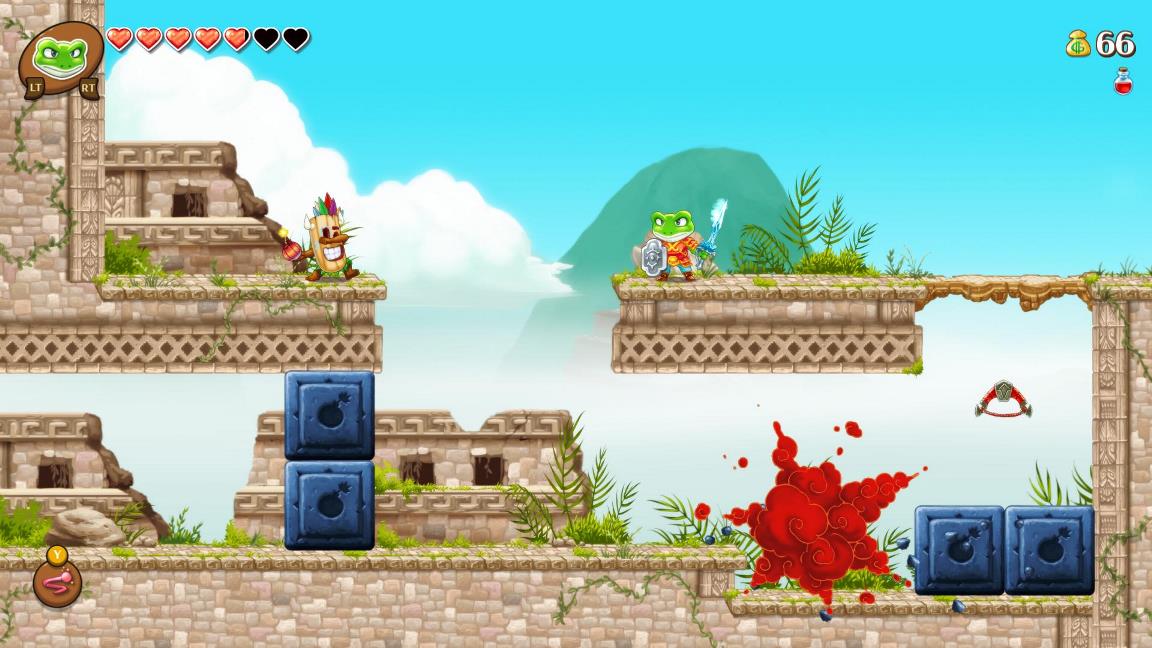 Leave a Reply