Monster Hunter Digital Event live stream – March 2021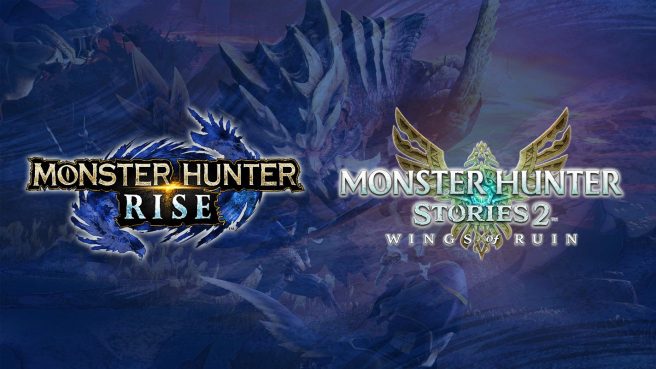 Capcom will soon be hosting the next Monster Hunter Digital Event, which will feature Monster Hunter Rise as well as Monster Hunter Stories 2: Wings of Ruin. The broadcast begins at 6 AM PT / 9 AM ET / 2 PM in the UK / 3 PM in Europe.
You can watch today's presentation as it happens below. If there's anything particularly noteworthy, we'll be sure to share the news on the site.
Leave a Reply