Monster Hunter Generations – free Pirate's Booty Pack available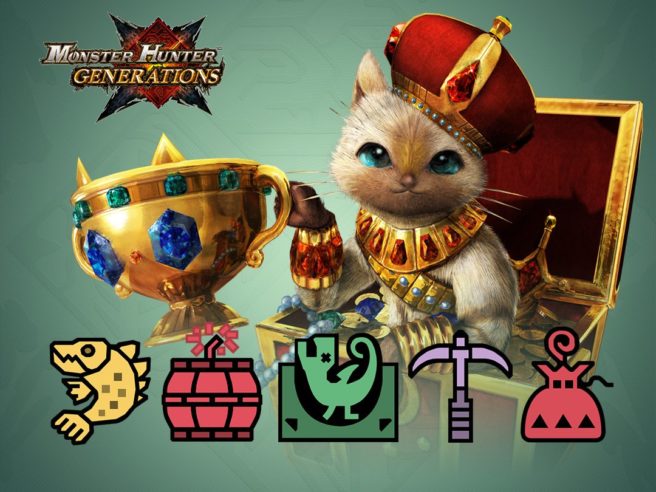 More content can be downloaded in Monster Hunter Generations. Capcom has prepared the Pirate's Booty Pack, accessible from the DLC menu.
It includes the following:
– Small Goldenfish x20
– Gunpowder x20
– Pitfall Trap x20
– Slickaxe x20
The Pirate's Booty Pack is absolutely free, so if you have a chance, there's no harm in grabbing it!
Leave a Reply