Monster Hunter Generations x Zelda: Wind Waker collaboration confirmed for the west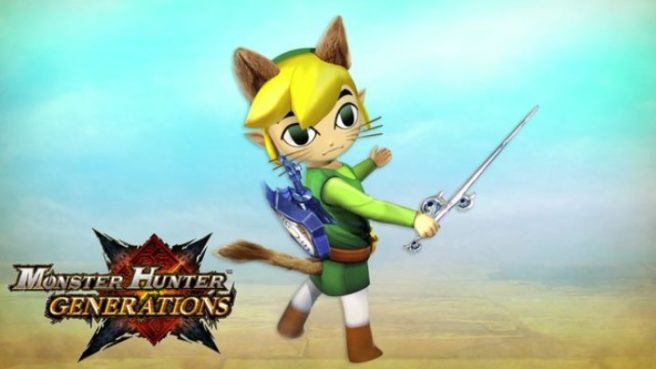 Back when Monster Hunter Generations was launching in Japan, Capcom unveiled a special Zelda collaboration for the game. Players were able to dress their Palico as Link from The Legend of Zelda: The Wind Waker.
This same collaboration is now confirmed for the west. Capcom prepared a new trailer today – highlighted below – showing Link in action. He'll be available as free DLC.
Leave a Reply