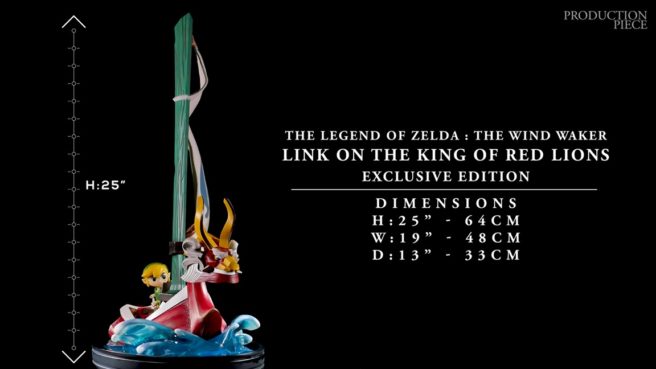 First 4 Figures is gearing up for a new Zelda: The Wind Waker statue featuring Link on The King of Red. Yesterday, the company shared an unboxing video that offers a closer look. Take a look at it below.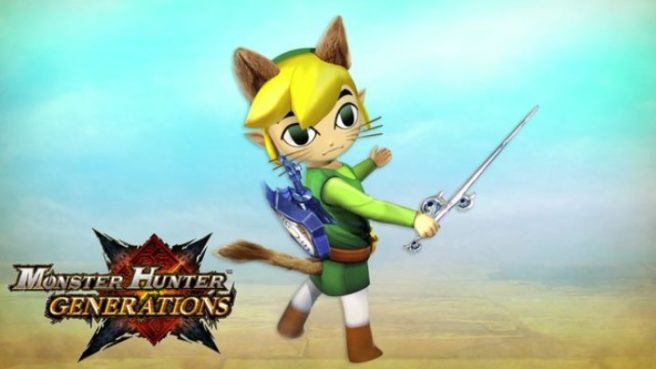 Back when Monster Hunter Generations was launching in Japan, Capcom unveiled a special Zelda collaboration for the game. Players were able to dress their Palico as Link from The Legend of Zelda: The Wind Waker.
This same collaboration is now confirmed for the west. Capcom prepared a new trailer today – highlighted below – showing Link in action. He'll be available as free DLC.
San-ei Boeki is making a trio of Zelda: Wind Waker plush characters available. Link (small and medium), Zelda (small), and Tingle (small) are all getting their own dolls.
Pricing is set at 1,500 yen for the small plushes, which are 16 centimeters in height. The medium one, set at 2,500 yen, is 22 centimeters tall.