Monster Hunter X devs explain the game's title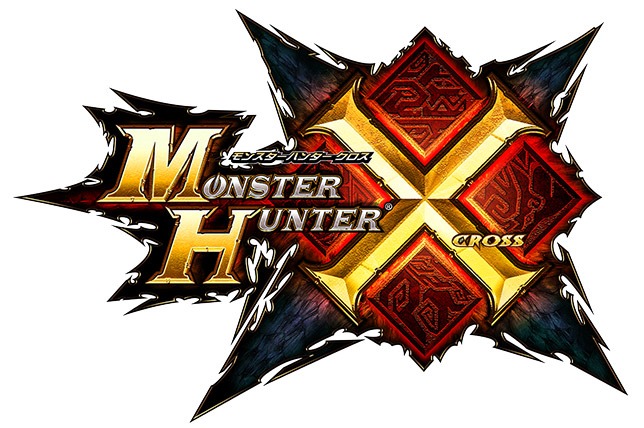 Capcom has a number of new Monster Hunter games on the way, including Monster Hunter X. This one is actually pronounced "Monster Hunter Cross".
How'd Capcom end up settling on the name? This is something that members of the development team touched on during an interview with Famitsu.
Monster Hunter X producer Shintaro Kojima started out with the following:
"Just as we said earlier, old and new elements cross over together [in the game]—so it bears the connotation of mingling. Moreover, the letter X looks like it divides the given space into four… so four hunting styles, four large main monsters, four villages. They're all crossing."
Producer Ryozo Tsujimoto then chimed in:
"We actually hesitated a lot [when coming up with the title]. Many title candidates were brought up, but ultimate it was the power of the letter's appearance… the force one feels from the 'Cross' that led to [the choice of X]."
Finally, we have these words from director Yasunori Ichinose:
"It isn't as though there was a particular reason for the number four; it just came about naturally through discussions. It was the same when creating the main monster. Usually, we only create one monster to highlight, but by making four of them we could think about creating monsters we couldn't make so far."

"The same goes for the hunting styles. We though that bringing out the individual play styles of players and increasing the amount of freedom through several play styles would be nice… and that's how the different elements diversified and each of them just so happened to total up to four. It wasn't predetermined, but personally speaking, I feel things worked out rather nicely in the end."
Leave a Reply