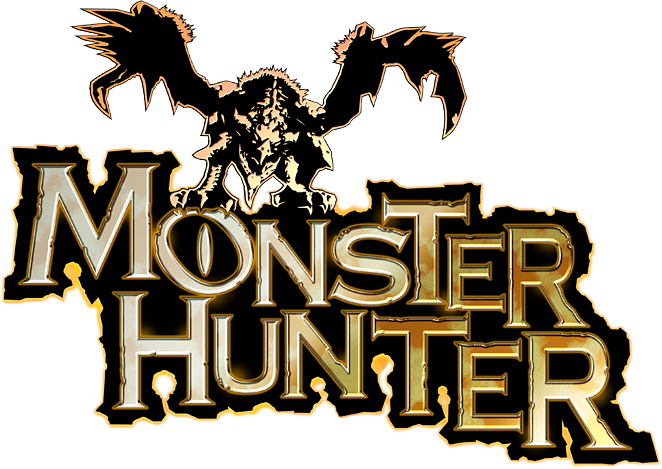 Two Monster Hunter games have made their way west in two consecutive years. Monster Hunter 4 Ultimate launched in North America and Europe in 2015, followed by Monster Hunter Generations in 2016.
This doesn't mean that Capcom is absolutely pursuing annual releases with Monster Hunter, however. That's according to series Ryozo Tsujimoto, who also spoke with GamesBeat about the franchise's localization.
He said:
Even in Japan, we're not dogmatic about whether this is an annual franchise. We don't have to release one every year. With the number of games that have come out in Japan, it may have wound up being annual, more or less, but it isn't because we decided to make that a deadline.

Talking about the west, as you say, this is the first time we've had two years in a row with a new Monster Hunter game, which is great for our fans. We've seen a lot of feedback from players about the amount of time it takes us to bring a new game over from Japan. Localization has to be done. We've tried to refine that process and make it more efficient, so that we've been able to make that gap shorter and shorter. This is the shortest wait we've had so far. It's still a matter of months, but in the past some titles have taken up to a year. We're getting closer and closer to the Japanese release time frame.

In the future, I'd love to be able to reduce that wait even further and get Monster Hunter out simultaneously in the U. S. and Japan. We'll keep doing our best to bring our games to western players as fast as possible. We appreciate everyone's patience.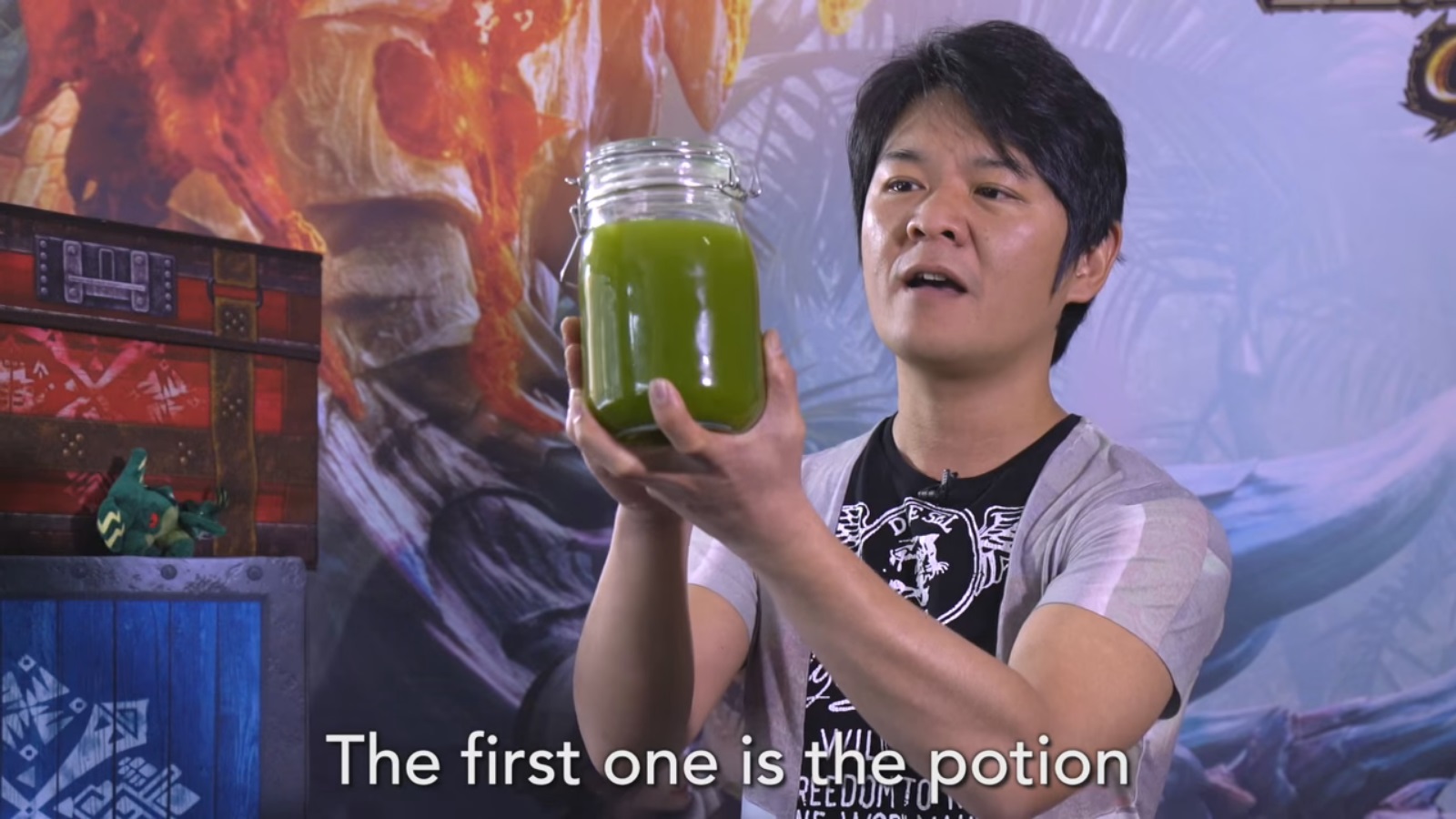 Nintendo UK caught up with Monster Hunter producer Ryozo Tsujimoto at a recent community event and asked him which items players should carry on hunts in Monster Hunter Generations. Hear his answer below.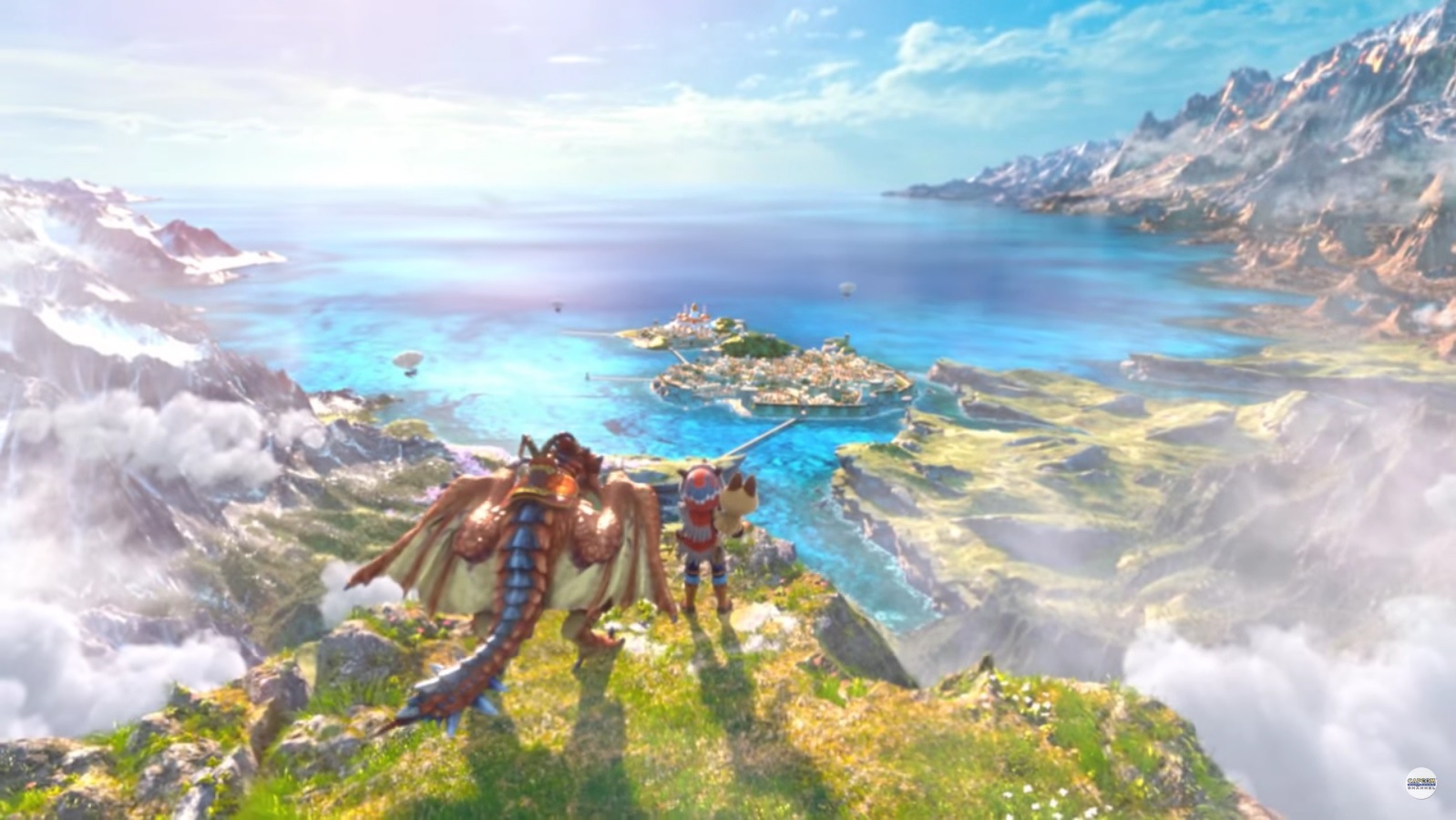 Last week, Famitsu published an article on Monster Hunter Stories. It included an interview with Ryozo Tsujimoto, producer of the series.
There was quite a bit discussed during the interview. Tsujimoto talked about things like the world, systems, how long it'll take to complete Monster Hunter Stories, and the brand new amiibo. That's in addition to a few other topics like the anime.
We've gone ahead and translated Famitsu's interview with Tsujimoto. Head past the break to read it in full.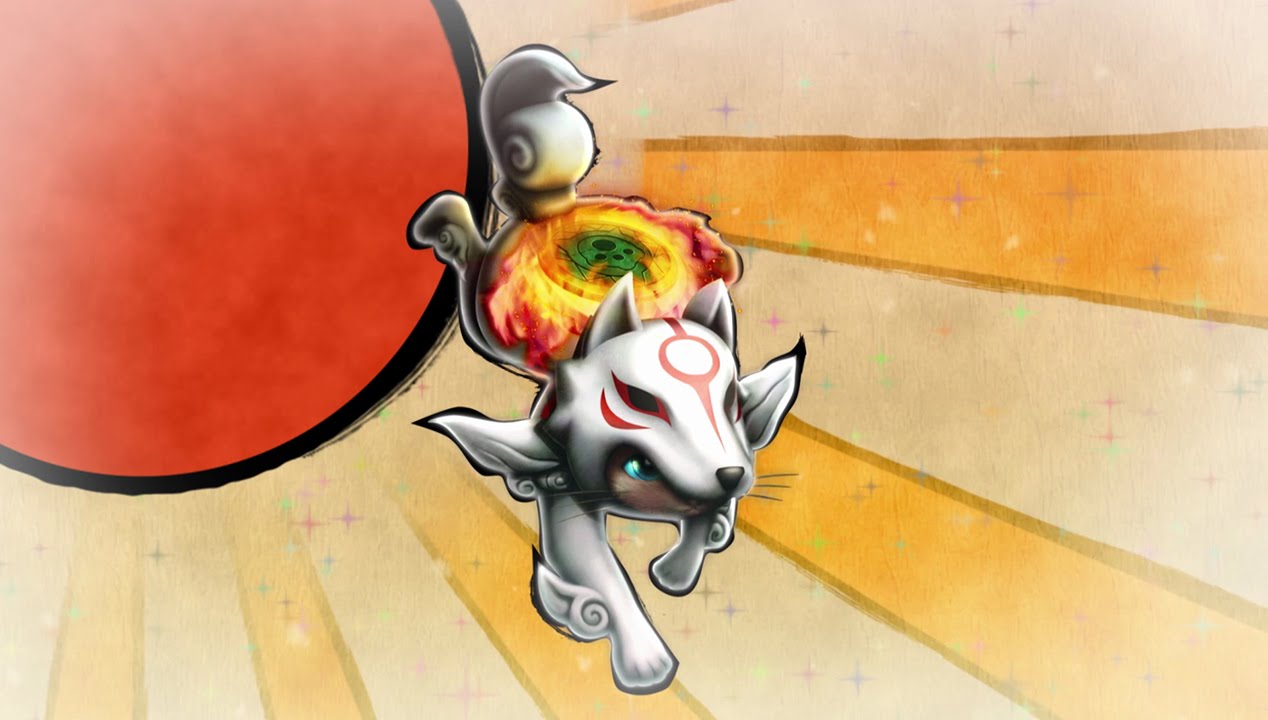 German Nintendo outlet ntower recently had an opportunity to speak with Ryozo Tsujimoto and Shintaro Kojima from Capcom about Monster Hunter Generations. The interview is entirely in German, but the website was kind enough to pass along the most important points in English.
There are actually some very noteworthy tidbits here. For starters, we now know that the west is getting some exclusive DLC (such as the Fire Emblem and Okami costumes) in place of some downloadable content that won't be making it over. Other tidbits were also shared such as how there are no plans to bring the series back to Nintendo consoles currently.
Here's the full rundown: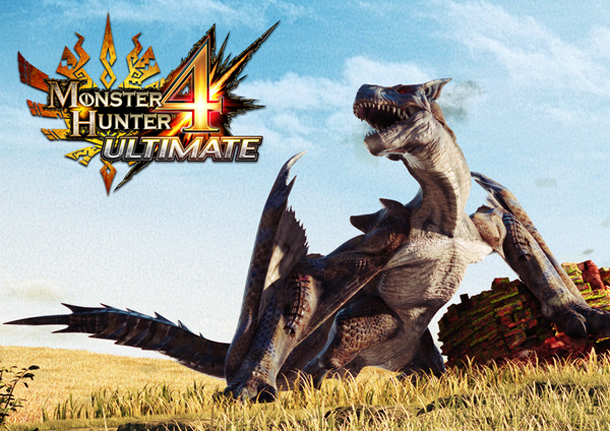 Monster Hunter 4 Ultimate is the franchise's most successful entry in the west. How did that happen exactly? In an interview with GamesBeat, series producer Ryozo Tsujimoto touched on some of the factors that led the game to become a hit in North America and Europe.
Localization changes helped lead Monster Hunter 4 Ultimate to overseas success. But even more importantly, Fujioka says online play "was huge".
Fujioka told GamesBeat:
"… More than anything the addition of online play on the 3DS was huge. Obviously in Europe and North America it's very difficult to play with others locally due to everyone being so spread out, so having online multiplayer in the game really showed the appeal of Monster Hunter's multiplayer to a wide range of players."

"Given that Japan is a small island country, there are more opportunities for people to meet directly, so the barrier for local play is low enough that lots of people can take advantage of it. This time around, especially outside of Japan we had a lot of people asking for online multiplayer, which of course was a big thing for players."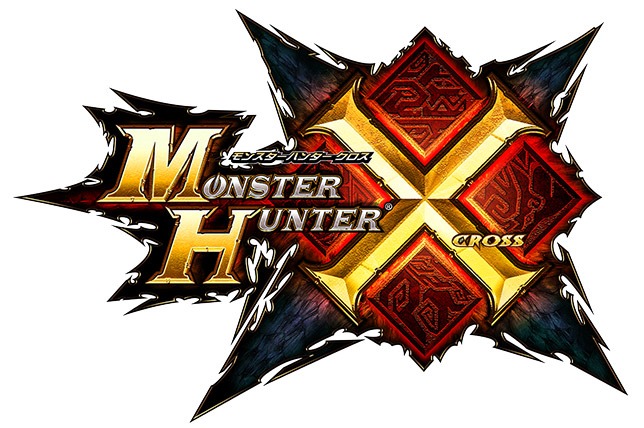 Capcom has a number of new Monster Hunter games on the way, including Monster Hunter X. This one is actually pronounced "Monster Hunter Cross".
How'd Capcom end up settling on the name? This is something that members of the development team touched on during an interview with Famitsu.
Monster Hunter X producer Shintaro Kojima started out with the following:
"Just as we said earlier, old and new elements cross over together [in the game]—so it bears the connotation of mingling. Moreover, the letter X looks like it divides the given space into four… so four hunting styles, four large main monsters, four villages. They're all crossing."
Producer Ryozo Tsujimoto then chimed in:
"We actually hesitated a lot [when coming up with the title]. Many title candidates were brought up, but ultimate it was the power of the letter's appearance… the force one feels from the 'Cross' that led to [the choice of X]."
Finally, we have these words from director Yasunori Ichinose:
"It isn't as though there was a particular reason for the number four; it just came about naturally through discussions. It was the same when creating the main monster. Usually, we only create one monster to highlight, but by making four of them we could think about creating monsters we couldn't make so far."

"The same goes for the hunting styles. We though that bringing out the individual play styles of players and increasing the amount of freedom through several play styles would be nice… and that's how the different elements diversified and each of them just so happened to total up to four. It wasn't predetermined, but personally speaking, I feel things worked out rather nicely in the end."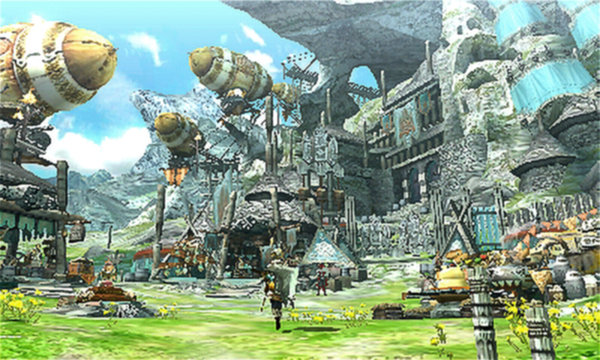 Capcom will be giving those who own Monster Hunter 4 Ultimate in Japan a little "something" as a bonus in Monster Hunter X. That's according to series producer Ryozo Tsujimoto, who shared the information with Famitsu.
There's also something planned for Monster Hunter Diary: Poka Poka Airou Village DX. By having save data on your 3DS, you'll be given something that's "a little better than from 4 Ultimate," but only a little.
Capcom isn't sharing details beyond this at present. These bonuses will be just enough for one to think "that would be nice to have".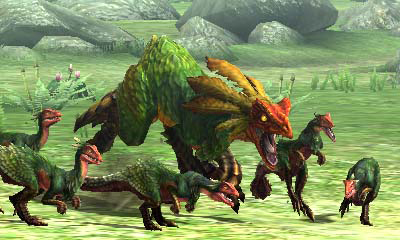 The team behind Monster Hunter X shared even more details about the game while speaking with Famitsu in an interview. Mainly, series producer Ryozo Tsujimoto and director Yasunori Ichinose spoke about how this new title differs from previous entries in the series.
Here's the latest information:
– No underwater areas
– Monster Hunter 4 Ultimate's Frenzied monsters and Guild Quests will not be returning
– This is because Capcom wants to emphasize the elements that will be unique to Monster Hunter X
– Verna Village is unique to X
– The village is more open and spacious compared to previous Monster Hunter villages that have a warm and dense feel
– The kind of life depicted in Verna is different from past Monster Hunter titles
– This difference in ambiance extends right from the colors of the village all the way to the way it's designed for players
– Capcom somewhat emphasized interactions with non-villager beings for Verna Village
– Among these is the herbivorous "Moofer" species that is kept in Verna
– The worldview of Verna is unrelated to the prior Monster Hunter games
– This is because it's important to create a unique worldview for each Monster Hunter title
– Verna will also be the only village in Monster Hunter X with a Guild Hall that is used to access multiplayer
– Can travel between multiple villages like in 4 Ultimate
– Do so via a hot-air balloon
– Part of some sort of ecosystem investigation that you will be carrying out through the course of your adventure
– Why you're investigating the ecosystem is related to the game's story
– Information will be revealed at regular intervals
– With the new details, players will begin to get some idea of just how the game plays
– When they actually get to play it for themselves, hopefully they'll say: "Oh? It's different from what I imagined, but it's interesting!"
– Capcom wants to have a more personal hunting experience with the customization options
– They want to betray people's expectations in a good way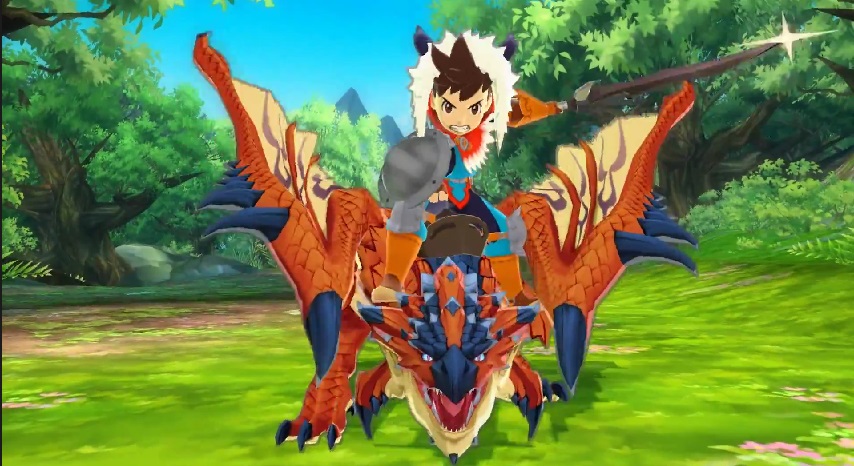 Monster Hunter Stories has been a long time coming from Capcom. In a message from series producer Ryozo Tsujimoto, he reveals that the company began designing the game roughly five years ago.
Tsujimoto said:
After having passed the 10th anniversary last year, this is a new challenge for the Monster Hunter series, that we've began designing since about five years ago. While staying true to the world of Monster Hunter, and a story that can only be told through an RPG, we'd like to pack it with fun and enjoyment that we can't even begin to describe with words. It is still in the middle of development, we'd like to offer you a new kind of excitement that is different from the conventional series, and the development staff are working on it in full-spirit.
Along with the above comments, Tsujimoto said Monster Hunter Stories will allow players to become "Riders" instead of Hunters. The RPG will tell the tale between the Riders and monsters.