Moon Studios talks possibility of more Ori games, "would love" to see Ori in Smash Bros.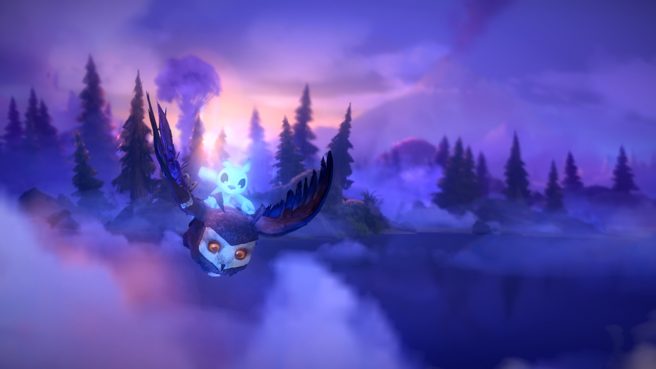 Moon Studios currently has two Ori games under its belt. But could we see more additions to the series, be it with
prequels or spin-offs? Art director Jeremy Gritton isn't ruling out the possibility.
Speaking with IGN, Gritton said:
"For now we're focused on our newest title, but we've left the door open for a return to Ori's world. It would really come down to whether or not there's a story that the team is excited to tell."

"There are a lot of possibilities for stories to tell in [Ori game settings] Niwen or Nibel. As you mentioned, both prequels and spin-offs would give us an opportunity to expand on the lore while giving a fresh perspective.

Although we don't have anything planned at the moment, I think there's a lot of potential there. Sometimes I'll have an idea that I think would be cool to explore, so I make a note of it and file it away for now. Continuing to expand on what we've already established could be a lot of fun."
Gritton also wouldn't rule out exploring other media for Ori like a comic book or animated show, stating that it "could be really interesting." He added that "Ori's world could very easily transfer to other media" and "there's a lot we could dive into and explore more in-depth" when it comes to lore.
Finally, when asked about the possibility of Ori in Smash Bros., Moon co-founder Gennadiy Korol mentioned:
"I think all of us at Moon would LOVE to see Ori in Smash and we think that Ori's moveset and fighting mechanics [would] be tons of fun. I honestly think this could be amazing and you should tweet Phil Spencer about it!"
Leave a Reply