More details on Bravely Second emerge, discuss StreetPass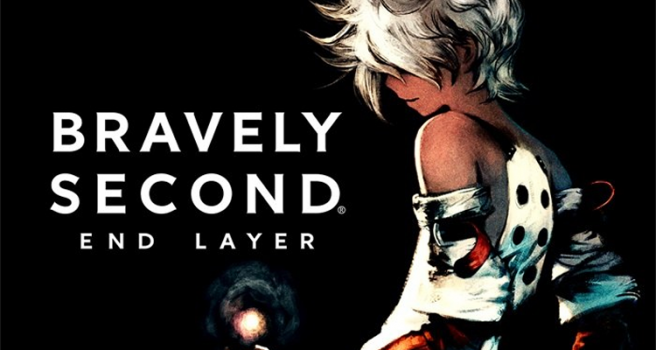 One of the cool parts about Bravely Default was its mini-game in which you would continuously add members to the town of Norende and help bring it back together via streetpasses and uploading data over wi-fi. Bravely Second brings the streetpassing mini-game back, only this time it takes place on new character Magnolia's hometown, the moon.
Just like in Bravely Default,  you'll be able to send and receive enemies. Nemeses are no longer a threat, however, as they are now replaced with Demon Kings that will show up to your moon base. Similar to the first, you'll have the chance to defeat the Demon Kings and be rewarded with rare items.
Your base can be upgraded over time to help lower the levels and difficulty of the Demon Kings by using weapons called Busterships. A single shot of a Bustership is allowed at a time, however friends can provide you with additional Busterships, much like the additional specials that could be used from streetpasses in Bravely Default, assuming the player had uploaded their data with a special attached to their assigned character. You can level Busterships up to help decrease the level of a Demon King even further as well as decrease the cool down duration needed to fire another.
Bravely Second is set to be released in Japan on April 23rd, 2015.
Leave a Reply