More Hyrule Warriors Legends news coming this week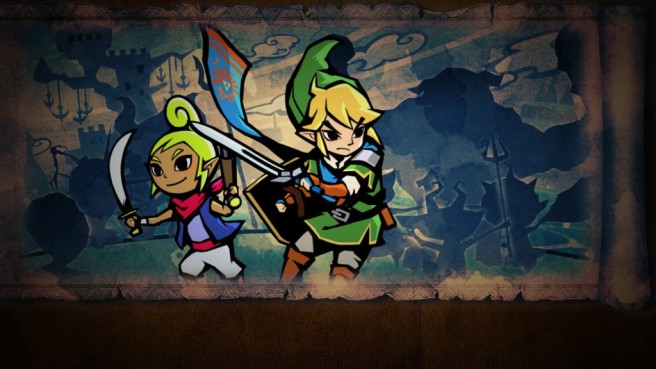 During last week's Nintendo Direct, it was announced that Linkle will be joining the game's roster. There's still more news to come though. On the game's Japanese Twitter account, it was recently stated that another update will be shared this week – likely through Famitsu.
One thing we absolutely know is arriving in a few days is a new video for Hyrule Warriors Legends. The latest character trailer should focus on Toon Link.
Leave a Reply