Mortal Kombat 11 reveal live stream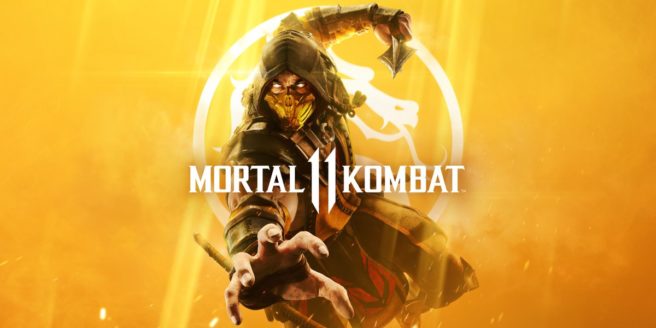 The reveal stream for Mortal Kombat 11 will be kicking off not too long from now. As previously announced, the main event starts at 11 AM PT / 2 PM ET / 7 PM in the UK / 8 PM in Europe. However, a 30-minute pre-show will begin a half hour before that, and there will be a post-show as well.
You can watch the reveal as it happens below. We'll report back with any big news on the site.
Leave a Reply