Mother 3 localization speculation picks up steam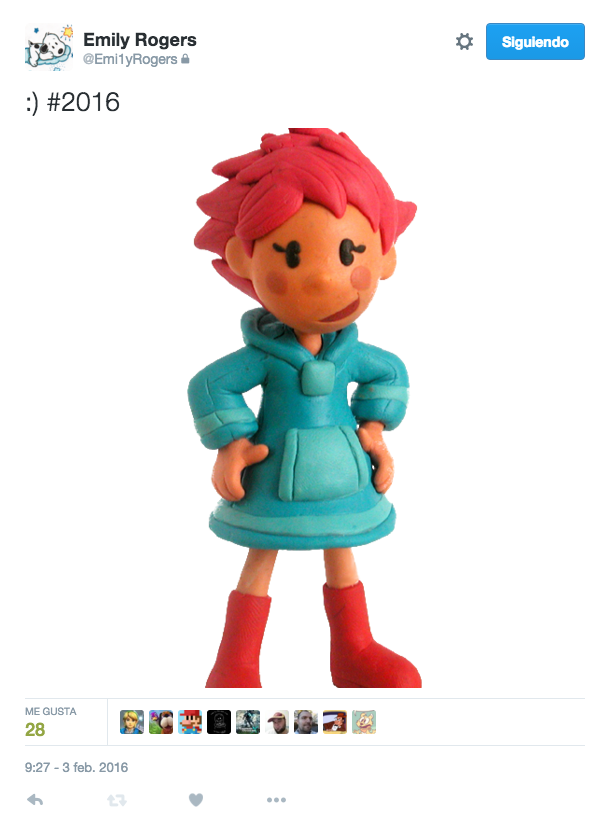 Update: Emily is backing away from the speculation, stating: "Media jumping the gun over a tweet. All I was said was: Mother 3's 10th anniversary is coming, it would be cool if Nintendo acknowledged it." On the other hand, other folks are coming forward and claiming it could be happening.
What I had heard about Mother 3 ( rumour) was that it was in the final stages of localisation at Nintendo of Europe a little while back.

— Liam Robertson (@Doctor_Cupcakes) February 4, 2016
I was asked to keep quiet, and then Emily decided to let the cat out of the bag herself
¯\_(?)_/¯ hopefully this clears some confusion.

— Liam Robertson (@Doctor_Cupcakes) February 4, 2016
---
Mother 3 is a title that Nintendo gamers have wanted localized for a very, very long time. Perhaps 2016 will finally be the year when we see it debut in the west.
Emily Rogers, who is known for sharing Nintendo rumors and occasional insight into the company, made some tweets recently that has fans talking. The first one is shown above. Some of Emily's followers also picked up on this now-deleted tweet:
"One last thing before I vanish: Don't be surprised if Nintendo celebrates a game's 10th anniversary this year…Just some food for thought."
We did see EarthBound Beginnings come to the Wii U eShop last year – a move that surprised everyone. It's possible that Nintendo could opt for a similar move with Mother 3.
Leave a Reply