My Hero: One's Justice launches August 23 in Japan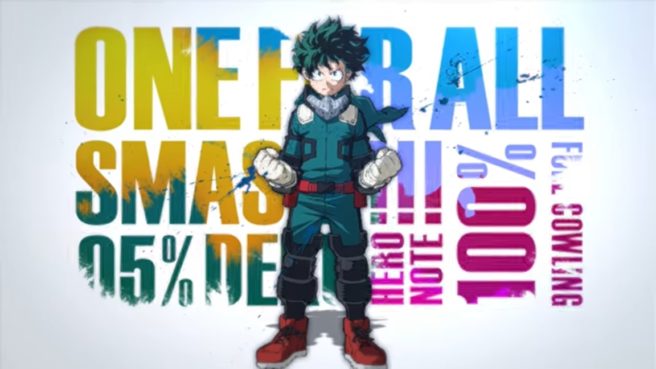 My Hero: One's Justice now has a Japanese release date. The game will arrive on August 23, Bandai Namco announced today. We'll presumably have a western date soon as well.
Various purchase bonuses are planned for Japanese fans. Pre-orders come with two RP Cards for the arcade title My Hero Academia Gekitotsu! Heroes Battle Plus Ultra!!!. As early bonuses, buyers will receive another color for Bakugo, accessory, title, and victory voice for use in My Hero: One's Justice.
Leave a Reply