My Nintendo Europe adds a few new 3DS indie games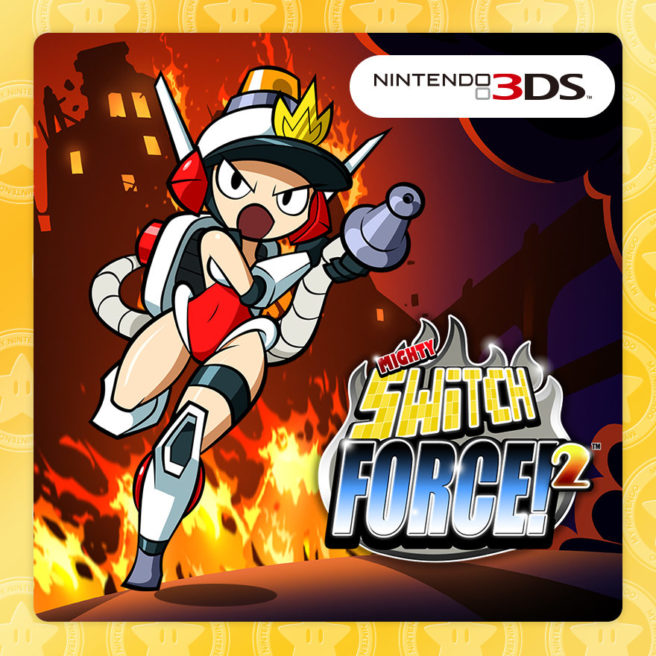 My Nintendo users in Europe can now spend their Gold Points on four new indie games. This time, the full set is entirely for 3DS titles.
First up, Mighty Switch Force! 2 is available for 50 Gold Points. You can also obtain Noitu Love: Devolution for 90 Gold Points, Severed for 150 Gold Points, and Radiohammer for 55 Gold Points.
All of these rewards can be redeemed on My Nintendo here.
Leave a Reply