Netflix announces anime series based on Dragon's Dogma from Capcom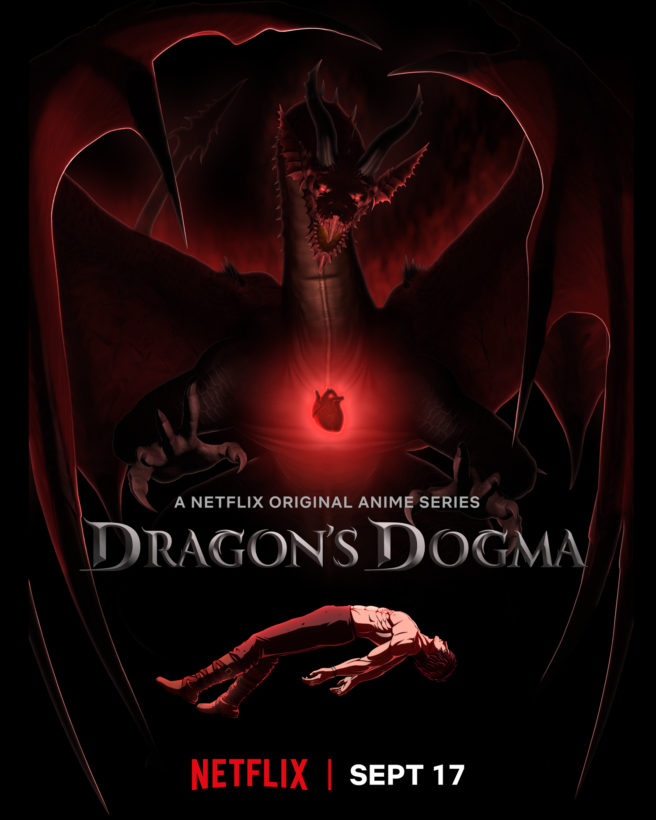 Update: The official synopsis is as follows: "Ethan sets out to vanquish the Dragon that took his heart, but with every demon be battles, the more he loses his humanity. Follow Ethan, along with his pawn Hannah, in his journey to reclaim his heart."
And here are the first images:
---
Capcom's action-RPG Dragon's Dogma is getting a new anime series, Netflix has announced. Even though the news was just revealed, the show will be released on September 17.
Not much is known about the upcoming anime, though it'll obviously be heavily based around the actual game. A new poster that was just shared can be found above.
Leave a Reply