Netflix app removed from the Wii U and 3DS eShops, service will be discontinued in June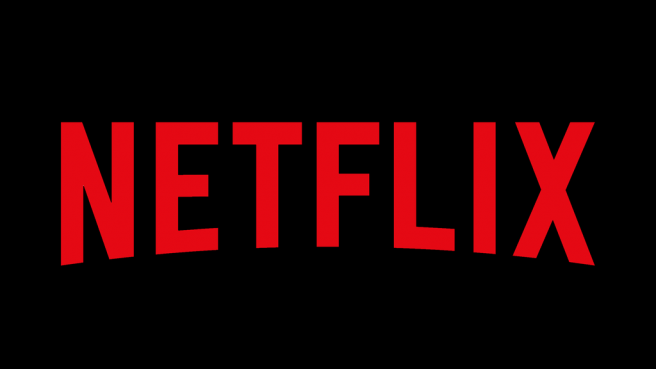 Netflix is coming to an end on Nintendo systems. The app was removed from the Wii U and eShops on December 31, 2020 and can no longer be downloaded by new users. Existing users can still re-download, but service will be permanently discontinued on June 30, 2021.
The Netflix Channel on Wii was suspended back in January 2019.
As for Switch, there's no official app on the system at this time. Current video apps on the console include YouTube, Hulu, and Funimation.
Leave a Reply