New Doom Eternal gameplay footage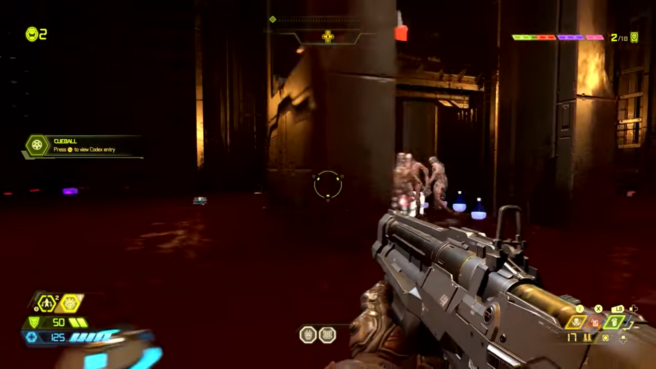 Several sites have released a substantial amount of Doom Eternal gameplay. We've taken the time to compile all of the relevant videos and they are available to view below. Make sure to check them all out for every bit of gory, demon slaying action to come in Doom Eternal.
While most of these previews are taken from the PC and Xbox versions of Doom Eternal, this will give a glimpse of what to expect in the Switch version coming later.
Doom Eternal has a tentative release date for March 20, 2020.
Leave a Reply