New LovePlus+ hitting Japan in spring, 3DS XL bundles revealed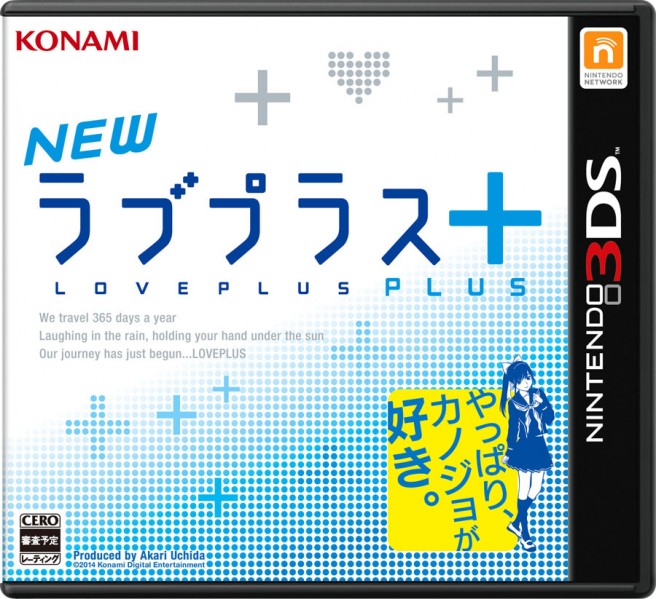 New LovePlus+ was announced in July, but Konami hasn't shared any news since. That's all changed today though with two important pieces of news.
First, New LovePlus+ has been given a release window in Japan. Konami will publish the game in the spring. It'll cost 5,700 yen at retail and 5,200 yen as a download.
Two special bundles have also been revealed for New LovePlus+. Each includes a boxed copy of the game and a 3DS XL system featuring Manaka Takane, Rinko Kobayakawa, or Nene Anegasaki. There are other goodies included too such as a special book, audio CD, illustrations sheet, and box. All bundles are priced at 32,000 yen.
Leave a Reply