New Pokemon Snap update footage shows Barren Badlands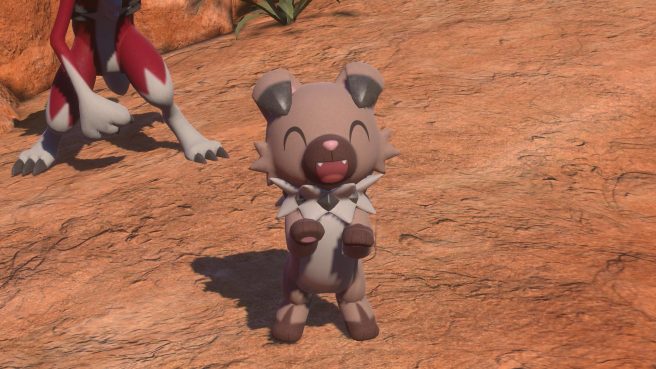 New Pokemon Snap has received another clip showing another upcoming area. We now have a look at Barren Badlands, which will be added to the game with a free update early next week.
Here's a brief introduction:
In this area, you'll research the badlands of Voluca Island, where dry winds from the desert blow.​ This area has many peculiar features, from geysers to poisonous, gas-spewing swamps. Pokémon may be hiding underground or in the rocky cliffs, so keep your eyes peeled for them while you're on your expedition.
We have a clip showing off Barren Badlands below.
The New Pokemon Snap update is due out on August 3. In case you missed it, we have a clip for Mightywide River here.
Leave a Reply