New Pokemon the Movie 2018 trailer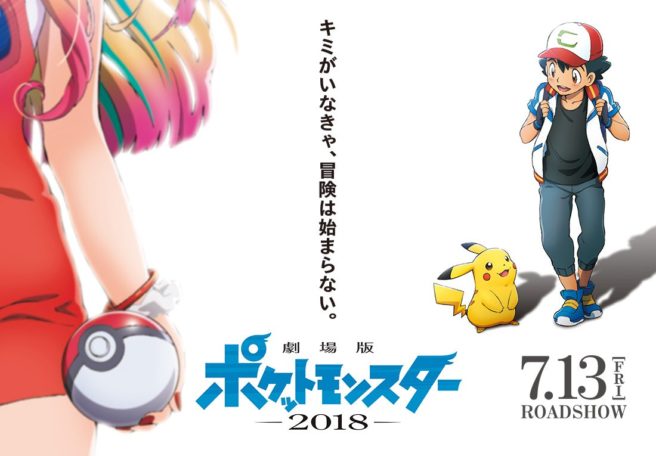 Update: Added in the official embed below.
---
Original: A new trailer for Pokemon the Movie 2018 just aired on the Japanese variety show Oha Suta. The film, which premieres on July 13, is going by the name Pokemon: Everyone's Story for its release in Japan.
We've posted the video below. When the official upload comes in, we'll replace the embed here.
Leave a Reply