New rating suggests .hack//G.U. Last Recode is coming to Switch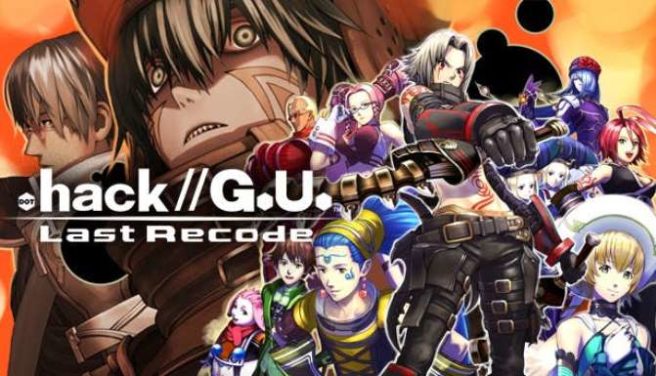 .hack//G.U. Last Recode may very well be bound for Switch. The collection was just rated for Nintendo's system by the ESRB today, hinting at an upcoming announcement.
The Switch version of Ni no Kuni II leaked in a similar manner. After it was rated by the ESRB at the end of April, Bandai Namco made an announcement the following month.
Here's some information about .hack//G.U. Last Recode as well as a trailer:
Log back into the .hack//G.U. trilogy and return to "The World," as Haseo tracks down Tri-Edge in .hack//G.U. Last Recode, now with enhanced graphics, improved gameplay, and brand new modes!

This collection includes all 3 original .hack//G.U. titles, Rebirth, Reminisce, and Redemption, all fully restored and remastered. As well as an all new exclusive 4th Volume: .hack//G.U. Reconnection.

• 15 years of .hack – Celebrate the 15th anniversary of the beloved global cross media franchise that first released in 2002

• Fully restored – Graphically enhanced gameplay and cut scenes now in 1080p and 60fps

• Improved system features – Enhanced battle balance and game pacing to provide an optimal experience for new and old fans alike.
CyberConnect2 spoke very openly about wanting to bring .hack//G.U. Last Recode to Switch last year. The port may now be close to happening.
Leave a Reply