New Rime screenshots and art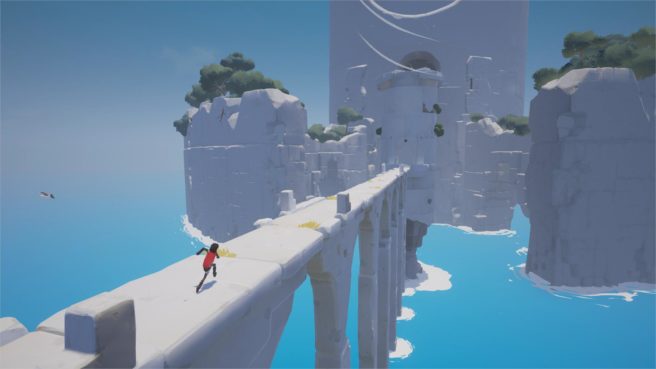 Yesterday, news emerged that Rime is going multiplatform, and is heading to Switch in May. Grey Box, Six Foot and developer Tequila Works have now made it official. The game is arriving in May.
Along with the announcement, some new screenshots and art from Rime are now available. Check out the images below.
Leave a Reply