New SpotPass content out now for Hyrule Warriors Legends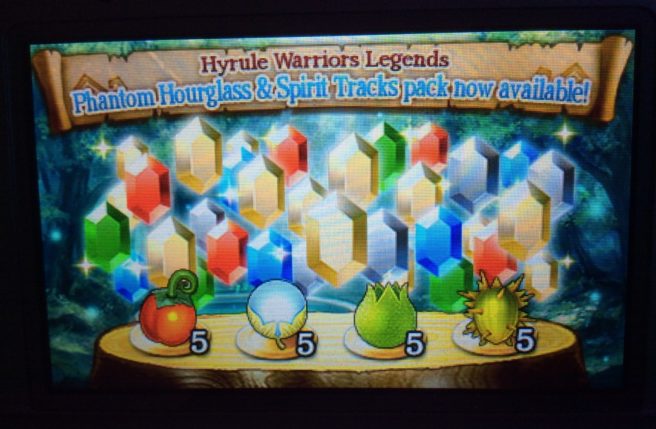 Hyrule Warriors Legends' new DLC is being celebrated with some SpotPass content. If you have the featured enabled, you'll have access to a few new goodies.
Rupees and fairy food are now available. You can strengthen characters and weapons with Rupees, while food can be used to nurture companion fairies.
The offer expires on September 2 of next year.
Leave a Reply