New SteamWorld Heist screenshots, release date update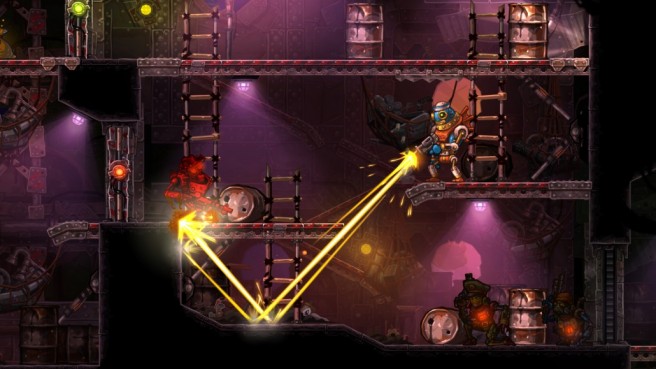 Image & Form shared a fresh batch of screenshots from SteamWorld Heist today. We've added them all to our gallery below.
Additionally, we have an update on SteamWorld Heist's release date. IGN mentioned last week that the title would launch in August, but Image & Form is sticking with a vague "2015" window for now.
So our new release window is "2015". And it won't be before fall this year. If you're disappointed I do feel with you. But even worse would be you purchasing an incomplete game, right? We'd never let you experience that. And like I said above: With the extra time we will make SteamWorld Heist the best turn-based, skill-based strategy game with steampunk robots. In space.
Leave a Reply