New teaser for The Sacred Hero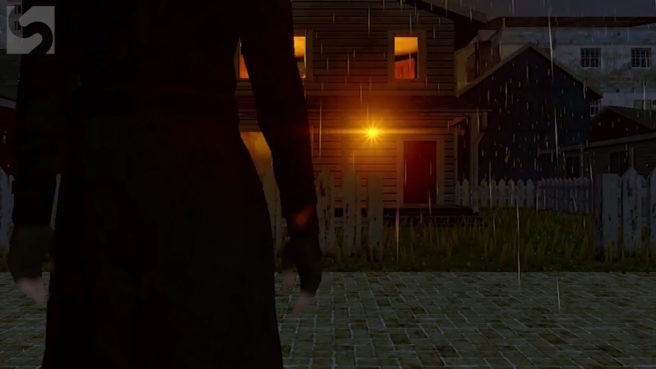 Towards the end of last year, one Switch game we heard about was The Sacred Hero. Not much was shared about the project at the time, other than the fact that UK studio SiMPLiSTiC was working on the RPG.
SiMPLiSTiC returned today with a new teaser. We still don't know much, but it's now confirmed that The Sacred Hero will be out in 2018. See the new video below.
Leave a Reply