New Yooka-Laylee art, Playtonic on what the game learned from Banjo-Kazooie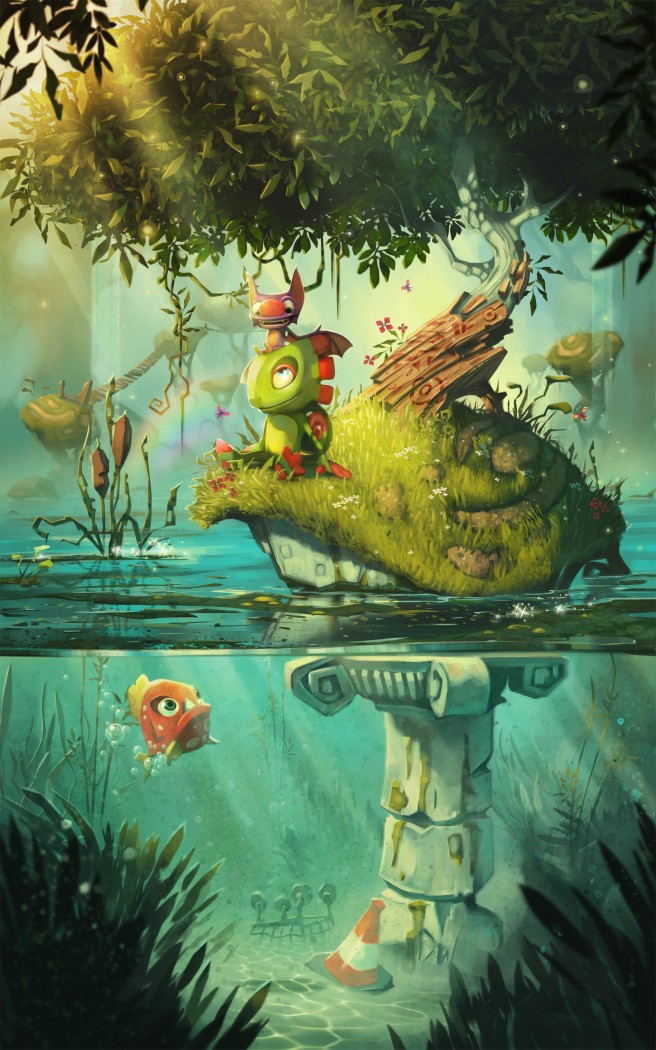 Playtonic posted a new piece of art from Yooka-Laylee today. You can give it a look above.
Additionally, IGN has a video/interview up with a couple of the developers as they play through Banjo-Kazooie and discuss what Yooka-Laylee is learning from that game. That can be found below.
Leave a Reply