Next Famitsu will have a big scoop, more Monster Hunter 4 Ultimate coverage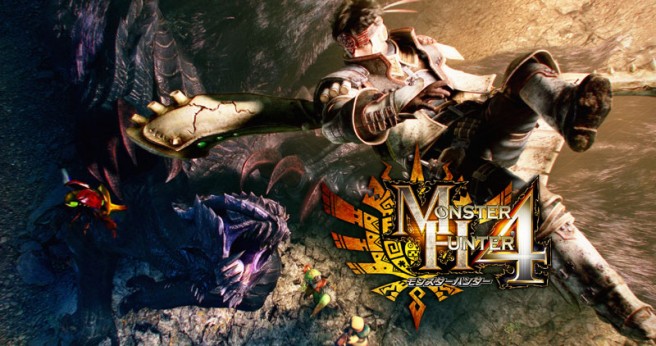 Next week's issue of Famitsu will have a big scoop, as noted in the magazine's current edition. At least if the tease leads to a disappointing reveal or a non-Nintendo announcement, we'll be able to look forward to more coverage of Monster Hunter 4 Ultimate as well. Famitsu also promises a recommended games feature for readers.
The next issue of Famitsu should arrive during the middle of next week. However, as is usually the case, leaks will occur as early as Tuesday.
Leave a Reply