Niantic working on Pokemon GO issue with last Premier Ball failing to capture Raid Boss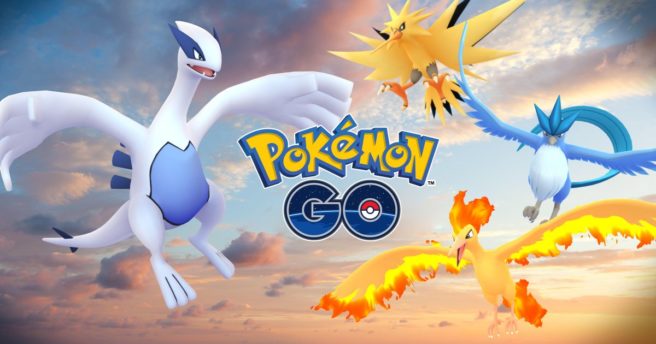 Pokemon GO players have been experiencing a notable issue over the past few days. When the problem occurs, they are unable to capture a Raid Boss with their last Premier Ball. The Pokemon always breaks free.
Niantic says that a fix is already underway. For now, Pokemon GO is providing an extra Premier Ball in the Bonus Challenge.
Leave a Reply