Niconico claims E3 2019 Nintendo Direct will be roughly 40 minutes long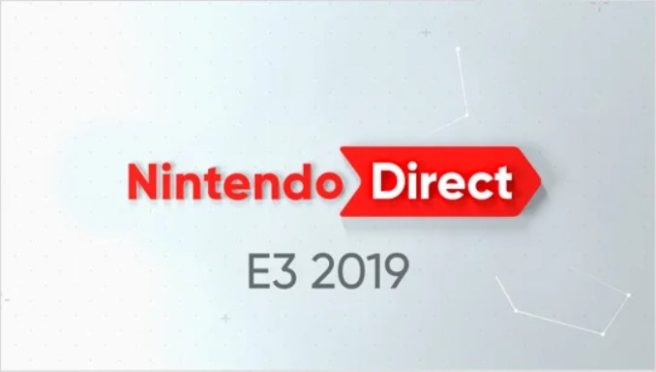 How long will the E3 2019 Nintendo Direct go on for? If Niconico is anything to go by, we may have an estimate. The streaming site, which will host the presentation, claims it will be roughly 40 minutes long.
The Nintendo Direct for E3 2019 goes live at 9 AM PT / 12 PM ET / 5 PM in the UK / 6 PM in Europe on June 11. In addition to covering upcoming games for Switch, the next DLC character for Super Smash Bros. Ultimate will be announced.
Leave a Reply