Nihilumbra heading to Switch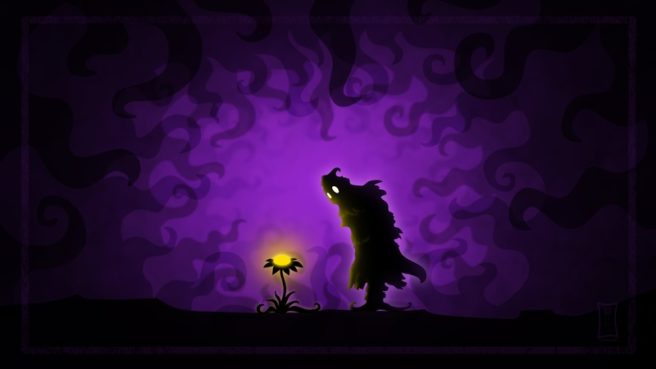 Back in 2015, Beautifun Games brought Nihilumbra to the Wii U eShop. That title is now crossing over to Switch.
Cosen is bringing Nihilumbra to Japan this summer. We don't have a release window for North America or Europe yet, but given that this is a western game, we should be seeing it around the same time if not sooner.
Here's more on Nihilumbra:
Discover the beautiful world of Nihilumbra and join Born on his adventure to find himself whilst trying to escape from his inevitable curse.

Born was created from the absolute nothingness: The Void. But somehow he separates himself from the black emptiness and appears in the world. This is where his long odyssey begins, in which he will learn how to use the colors around him to gain powerful abilities and transform the world.

However, his experiences come at a high price. The Void must be one. It seeks to reclaim him and will never stop chasing him, destroying everything in its path along the way.

To survive, Born will have to condemn the earth he walks to its inevitable obliteration by The Void…
Leave a Reply