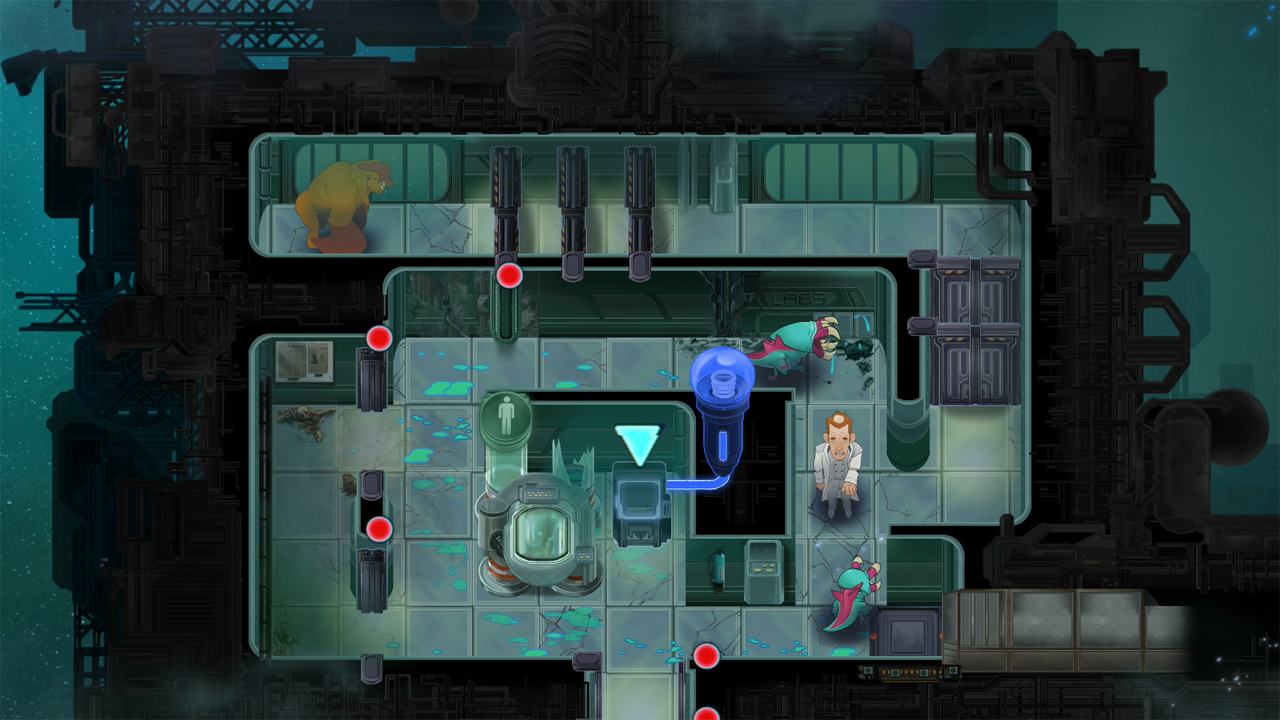 A bunch of footage has arrived for Professor Lupo and his Horrible Pets, which is out this week on Switch. View the gameplay below.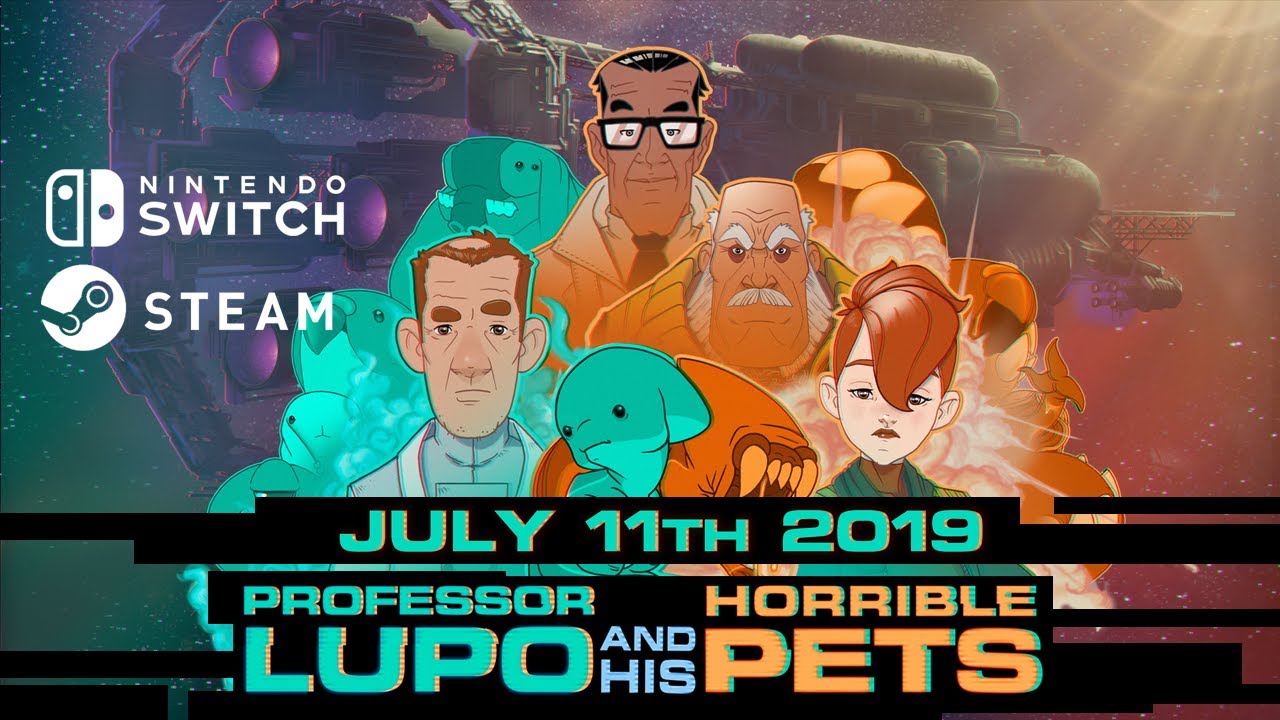 BeautiFun Games has readied a new launch trailer for Professor Lupo and his Horrible Pets. View the video below.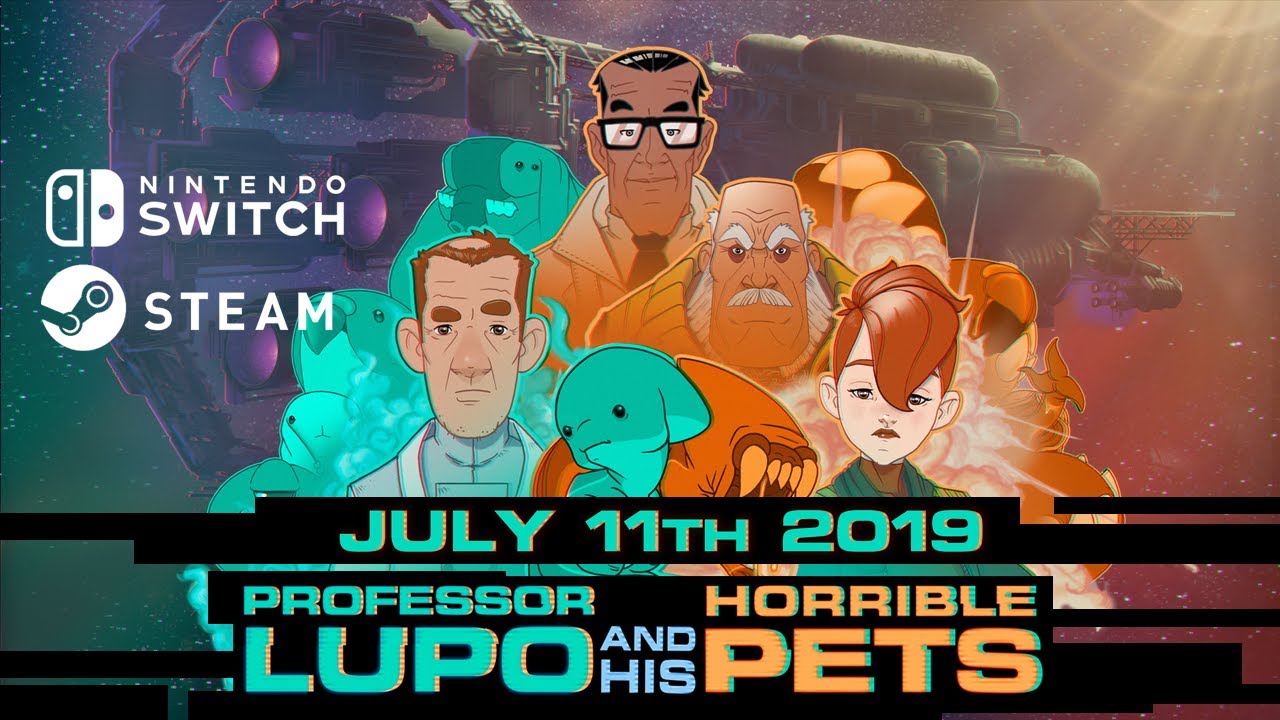 Nihilumbra developer BeautiFun Games has announced a release date for Professor Lupo and his Horrible Pets. The narrative driven space puzzle adventure launches July 11, the studio revealed today. If you're interested in giving the title a shot, you can find a demo on the eShop.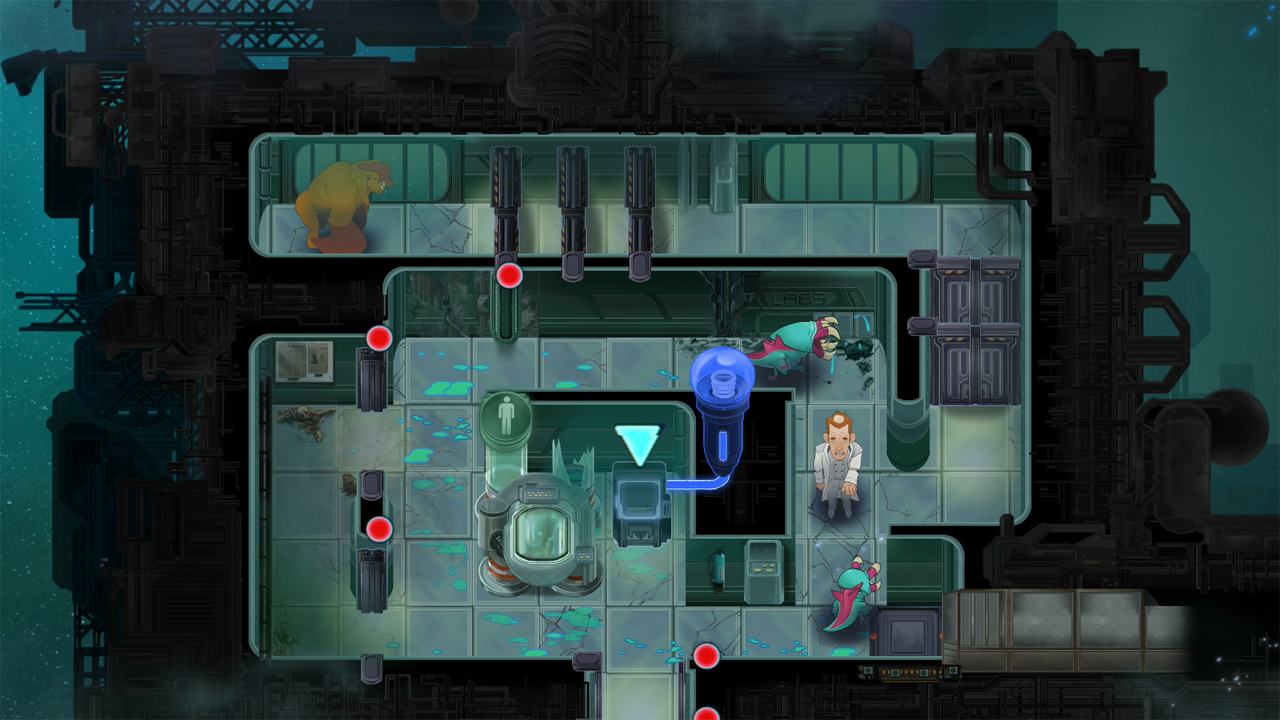 Nihumblra developer BeautiFun Games is bringing the past-faced puzzle-adventure title Professor Lupo and his Horrible Pets to Switch, the studio has confirmed. A release is planned for this summer.
Here's an overview of Professor Lupo and his Horrible Pets, along with a trailer: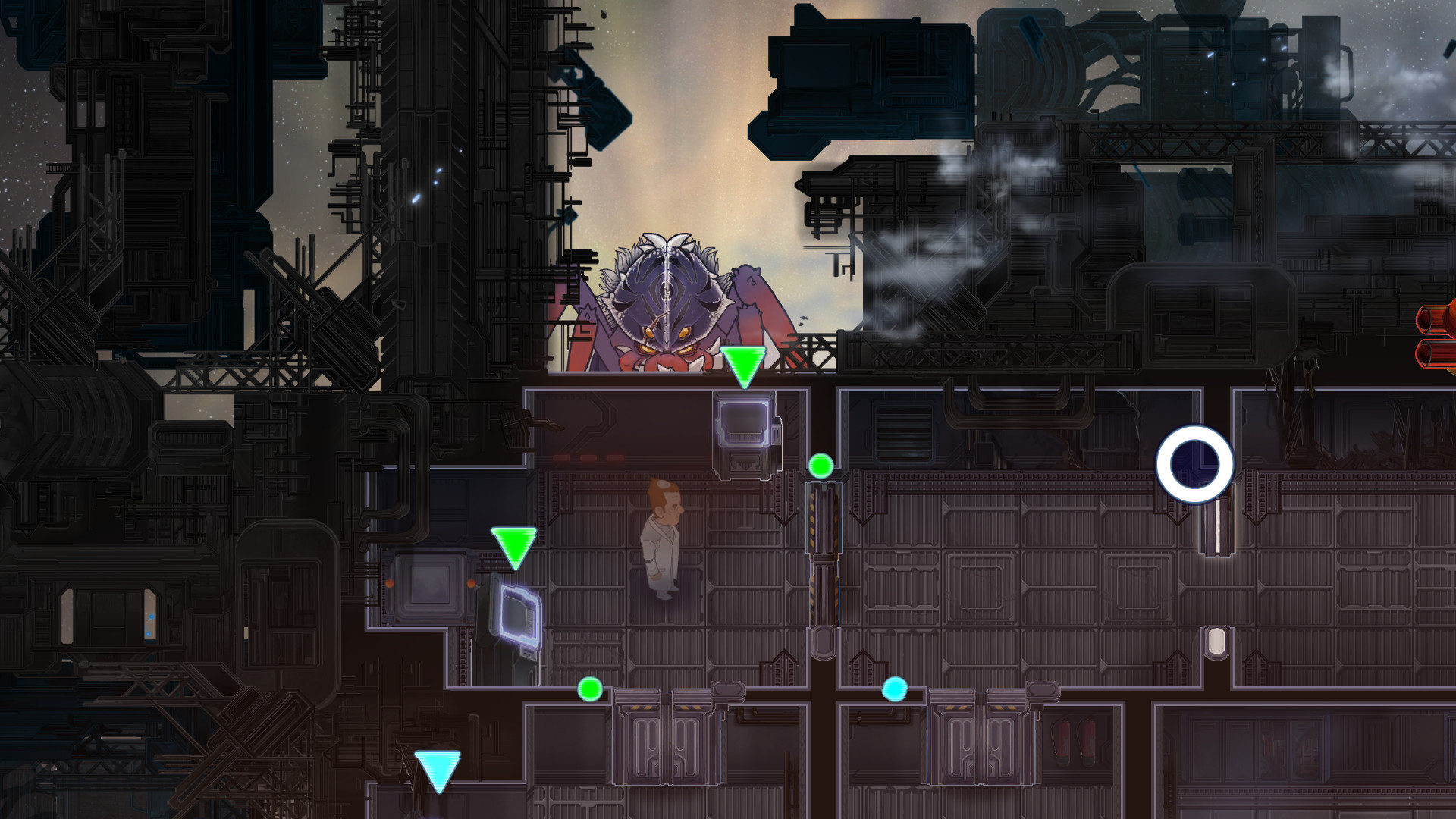 BeautiFun Games has announced their upcoming puzzle-adventure game Professor Lupo and his Horrible Pets will be making its way to the Switch this fall. Details and trailer are below.
Become the most epic intern of all times and save humanity from collapse, or at least your own neck, in this frantic upcoming puzzle-adventure game infested with aliens!

Professor Lupo is a scientist who has traveled to every galaxy to collect the most horrible aliens, and has returned to the Earth in order to sell them to the highest bidder. While the alien showcase is going on, an attack occurs, and all the aliens escape and spread inside the Aurora Space Station. Your job as an intern of the spaceship has been always to study and take care of these creepy and also lethal critters. Anyway, this time you will have to add a new task to your to-do list: find a way to escape, or become your pets' dinner.

Features:
– Puzzle-adventure game remarkably focused in the narrative.
– Investigate the aliens' behaviour: use them in your favour!
– More than 100 levels of gameplay and replayability.
– Distinctive english voice-over for each character!
– Explore the depths of Aurora Space Station and its machinary.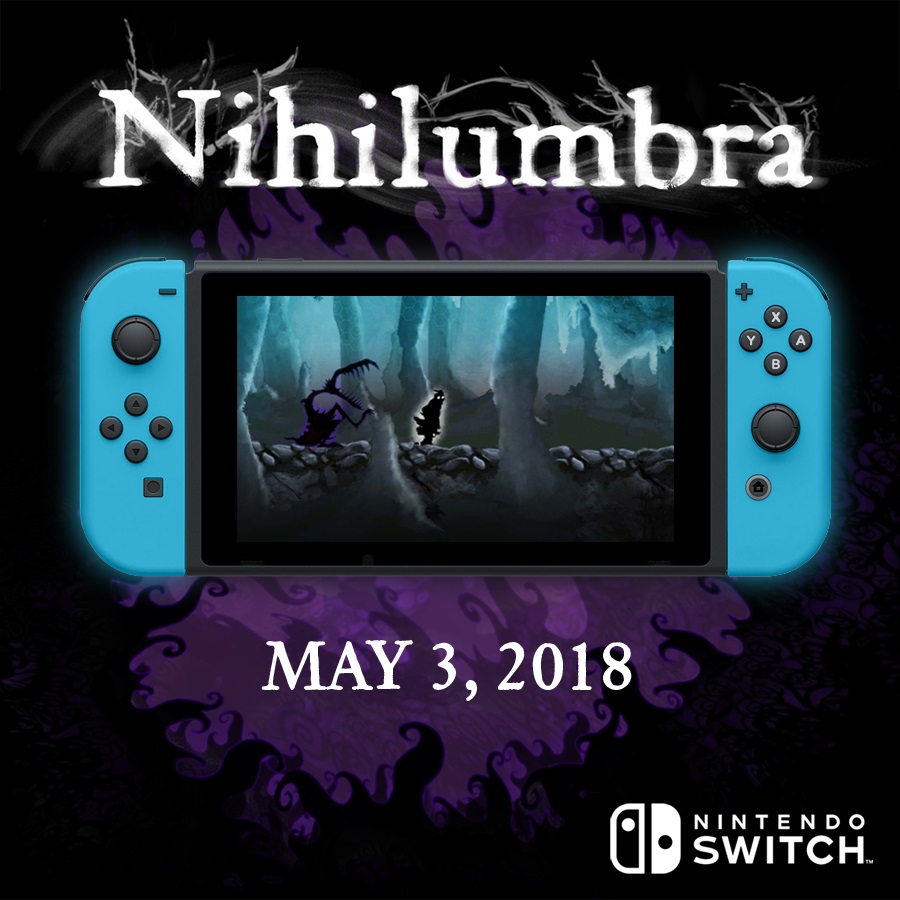 BeautiFun Games announced today that Nihilumbra is reaching Switch on May 3. For an early look, check out the video below.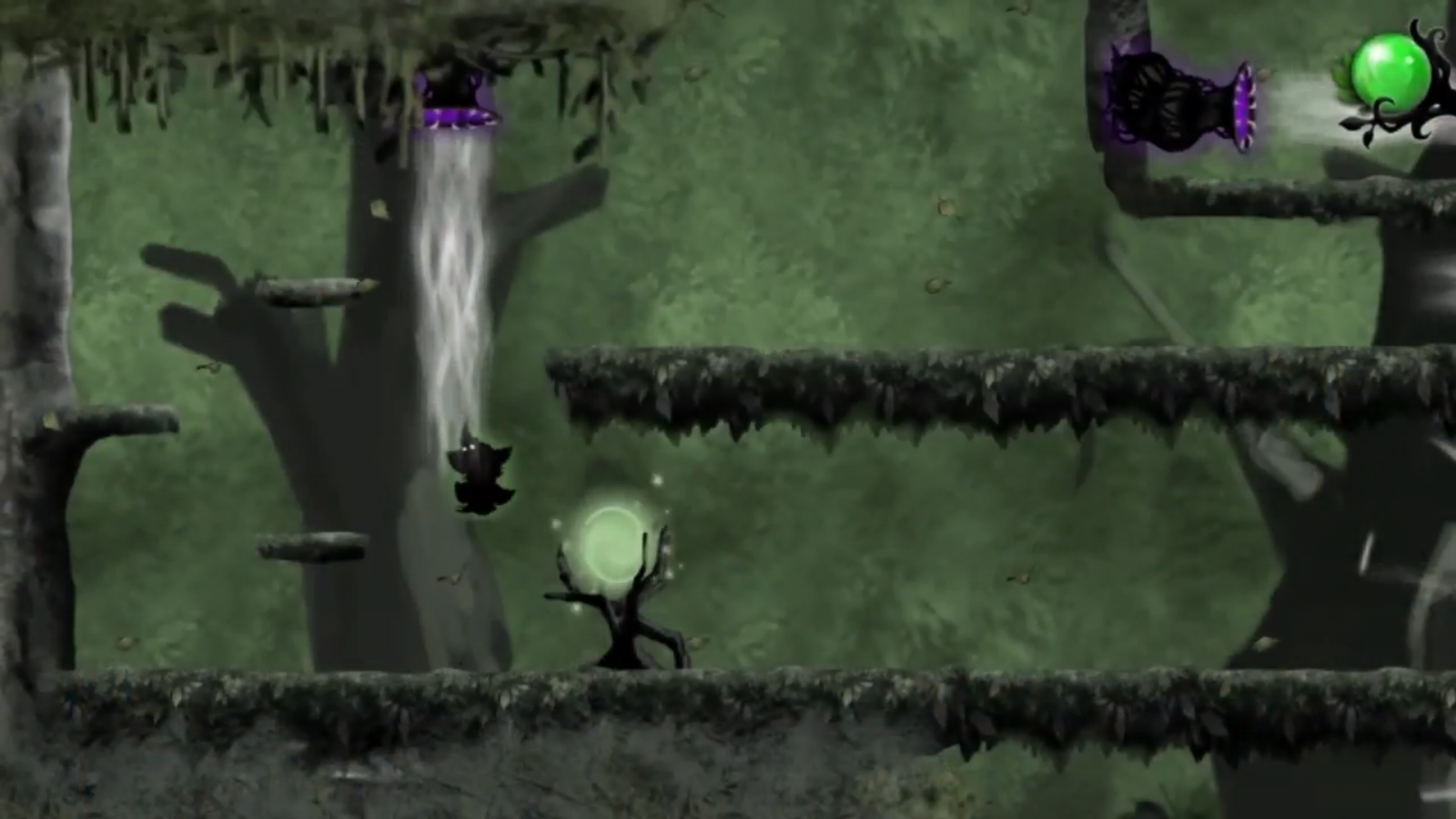 Last month, we learned that BeautiFun Games' Nihilumbra was heading to the Switch. Today, we finally have a concrete release date and some more details. The game will be available on the Switch eShop on May 3rd, for $7.99 / €6.99 / £5.99. You will be able to pre-purchase the game starting on April 19th. Watch a new trailer for the Switch version below: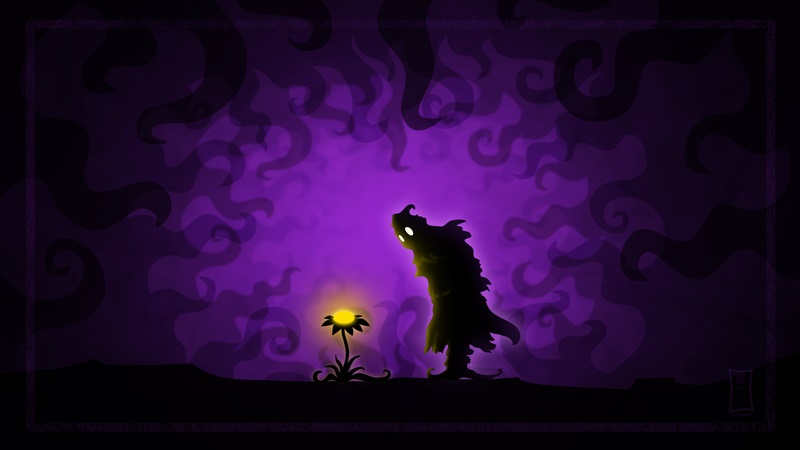 Back in 2015, Beautifun Games brought Nihilumbra to the Wii U eShop. That title is now crossing over to Switch.
Cosen is bringing Nihilumbra to Japan this summer. We don't have a release window for North America or Europe yet, but given that this is a western game, we should be seeing it around the same time if not sooner.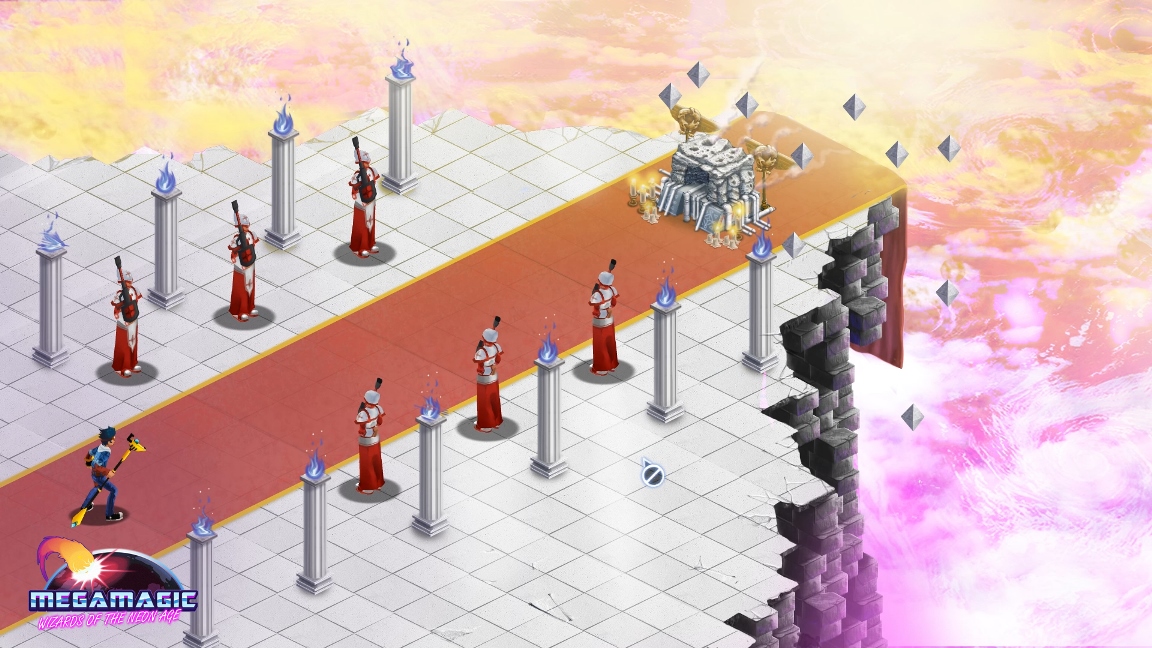 Earlier this year, BeautiFun Games brought Nihilumbra to the Wii U eShop. The studio has now set its sights on Kickstarter in hope of funding a new project: "Megamagic: Wizards of the Neon Age".
Megamagic features a mixture of action RPG and real-time strategy gameplay. Throughout the adventure, players will have access to "a wide range of spells to learn and monsters to summon in order to beat the bad guys." Its style also takes some inspiration from the '80s.
Megamagic: Wizards of the Neon Age needs to raise $20,000 for funding by October 14. It was just confirmed today that there are plans for a Wii U stretch goal, though the amount has not yet been specified.
You can learn more about Megamagic on the Kickstarter page here.